Psst… Would you like to take a look at one of our Holiday specials?
We think you deserve all of the beauty and confidence in the world, which is why we are offering you our very best prices on these amazing procedures: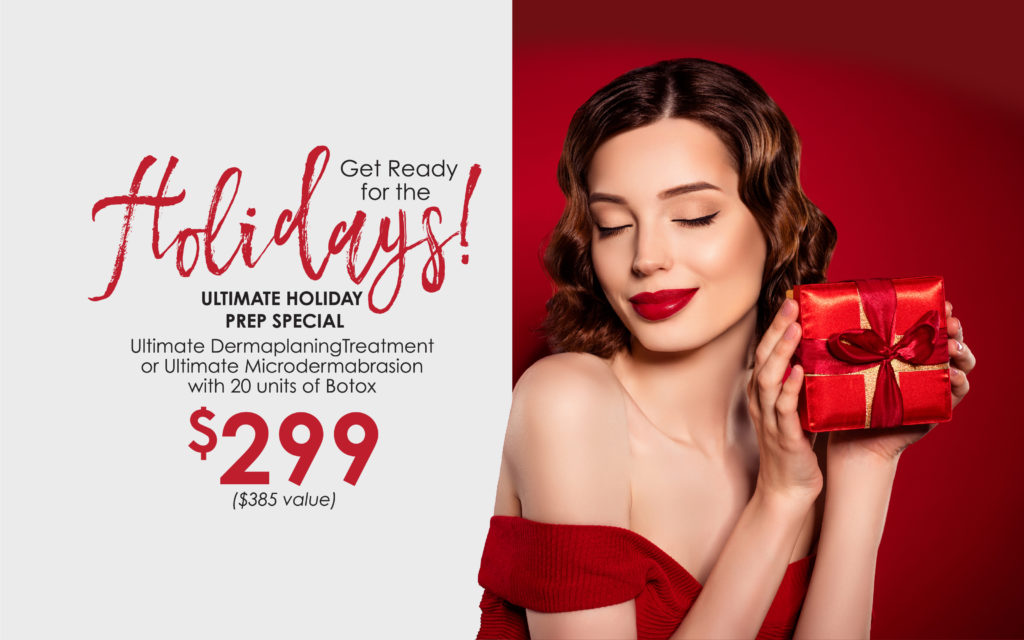 At Essex Med Spa, we want you to be ready to take on all of the holiday parties, shopping, and family events. And the best part is – you can look good and feel great juggling it all!
Need more information on these services? Read below!
Dermaplaning removes the fine vellus facial hair, commonly known as peach fuzz, and gently exfoliates the skin. Make your skin softer, clearer and smoother. 
Benefits of Dermaplaning:
Reduction of fine lines and wrinkles

Reduction in the appearance of acne scars

Removal of vellus hair or "peach fuzz"

Smoother skin texture and  appearance when applying makeup

Enhance penetration of skin care products after treatment
Dermaplaning can be used in place of chemical peels or micro derms especially for those with extremely sensitive skin.
Our medical-grade crystal-free DiamondTome microderm will smooth out your skin texture and pigment. This skin resurfacing treatment stimulates vascular circulation resulting in healthier, firmer appearance of the skin. Microdermabrasion is a gold-standard treatment that will make your skin look and feel amazing! And the best part is, the results are immediate and will be most noticeable 2 to 3 days after treatment!
We all know the amazing results of Botox and at Essex MedSpa, we have licensed estheticians with many years of experience that can get rid of those fine lines and wrinkles! If you are ready to smooth out those moderate to severe facial lines and wrinkles, call or text us today! Botox is fast and minimally invasive, and delivers natural, noticeable results within a few short days. Make your appointment today and get ready for the holiday rush!
But wait, THERE'S MORE! 
We do not want to forget your lips OR your bestie!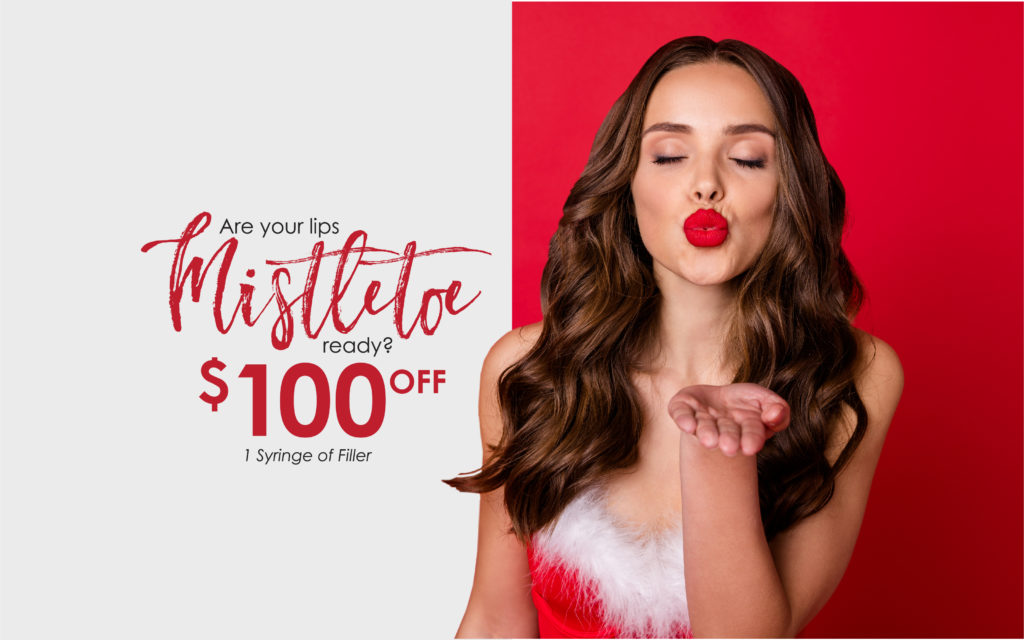 At Essex Medspa, we offer several options for dermal fillers so that you can have full, luscious lips! Dermal fillers are injectable gels that soften facial lines and folds, especially those that appear at rest. They restore volume and fullness providing a more youthful appearance. Dermal fillers can also be used to enhance and define lips. Make an appointment today and get $100 off 1 syringe of filler!! (One per client please).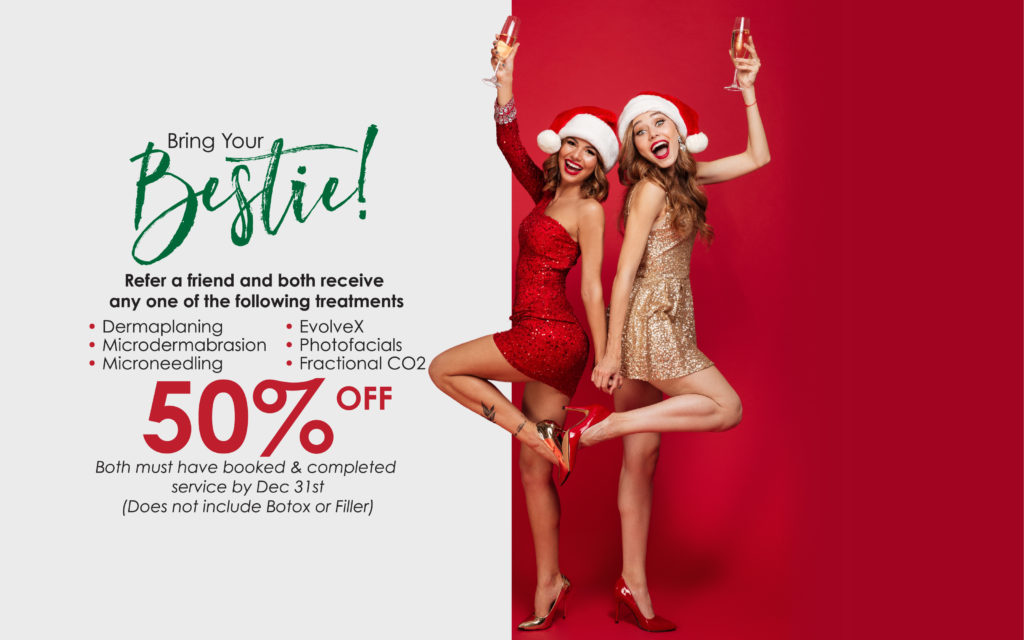 Sharing is caring and at Essex Med Spa, we want you AND your bestie to look and feel good this holiday season! Refer a friend and BOTH of you will receive 50% off of ONE of SIX amazing services! 
We look forward to seeing you very soon!