Fade those fine lines and wrinkles with Botox. This is one of the most popular treatments at Essex Medspa. This treatment takes only minutes to do and results can be seen within 2 to 3 days. This treatment when properly done, will eliminate the wrinkles without creating a "frozen face" appearance.
Our medical grade crystal free DiamondTome microderm will smooth out skin texture and pigment. This skin resurfacing treatment stimulates vascular circulation resulting in healthier, firmer appearance of the skin.
March Special
You're in Luck with Botox and Dermal Fillers this March!
Get 25 units of Botox and receive 5 units FREE with nurse Erin or nurse Robyn.
Get 30 units of Botox and receive $100 OFF  Juvederm, Volbella, Voluma and Vollure fillers (1cc syringe, available with all providers) OR get 20 units of Botox and receive $75 OFF Juvederm, Volbella, Voluma and Vollure fillers (1cc syringe, available with all providers).
Call 303-973-3683 For Your Free Consult

Essex Medspa is an aesthetic medical spa with locations in the Littleton and Denver area with the highest quality medical services in our convenient southwest and downtown locations. Essex offers the latest in optimal health and skin care to help you achieve the look you desire. Dr. Jill Sohayda is the Medical Director and will personally perform all medical procedures provided by Essex Medspa. During your free consultation, you will meet with Dr. Sohayda and together you will outline a plan that meets your specific needs. Enjoy personal, professional services with the attention that you deserve.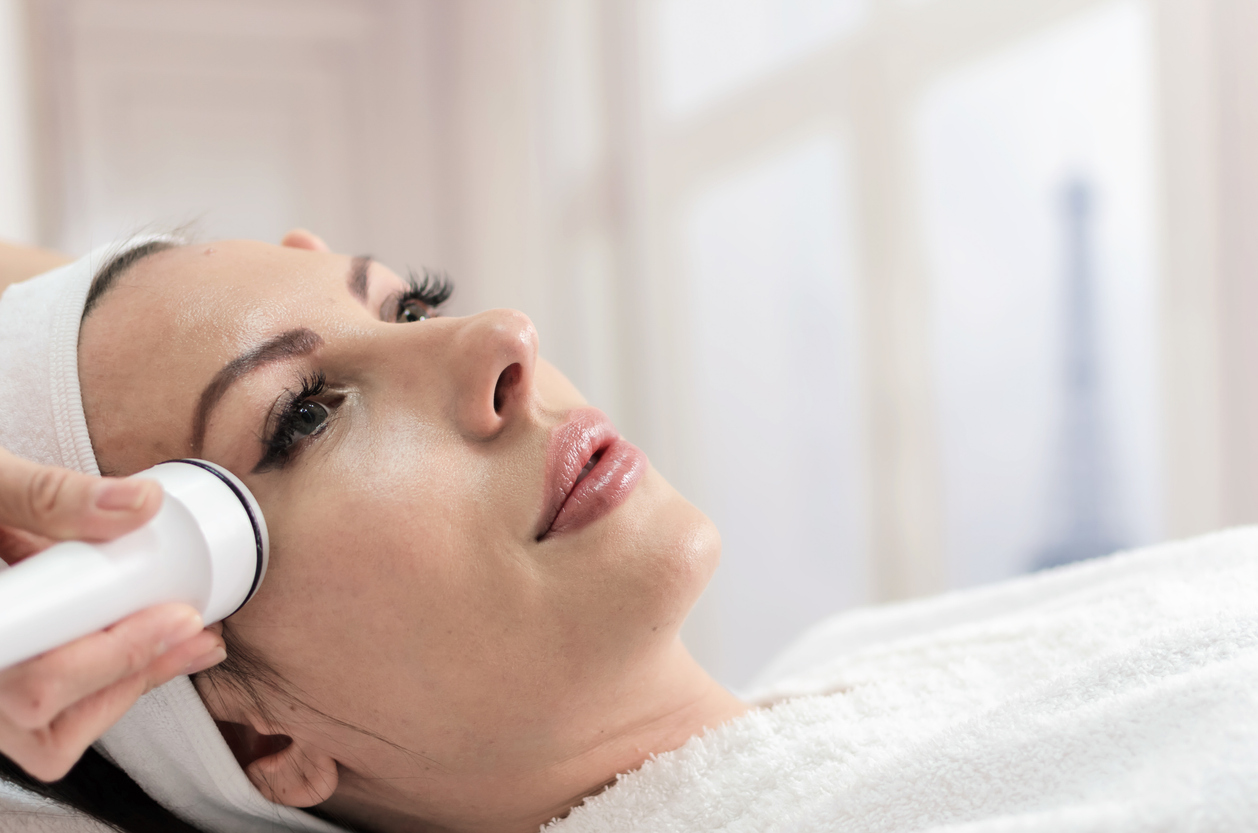 If your skin has too much pigment and you aren't a candidate for IPL, you are a good candidate for the ICON Fractional Laser to improve skin texture, tightness and/or minimize sun damage. Read more…
Every time I have been to Essex Medspa, I leave completely satisfied and impressed. Dr. Sohayda is incredible, very professional, and always helps you decide on the best plan for you. She is produces great results and puts your mind at ease if its your first time trying a new treatment.

Nicole Manutes
8555 W. Belleview Ave #A106 (Located inside Salon Foushee & Spa) Littleton, CO 80123 303-973-3683