Fade those fine lines and wrinkles with Botox. This is one of the most popular treatments at Essex Medspa. This treatment takes only minutes to do and results can be seen within 2 to 3 days. This treatment when properly done, will eliminate the wrinkles without creating a "frozen face" appearance.
Our medical grade crystal free DiamondTome microderm will smooth out skin texture and pigment. This skin resurfacing treatment stimulates vascular circulation resulting in healthier, firmer appearance of the skin.
Who doesn't like a good promotion?
Skin care and beauty tips? Yep, we have those too! Sign up today and receive specials reserved just for our newsletter members. 
Reveal Your Amazing Self!
Monday, February 24, 2020 at 5:30 pm
Dr. Jill Sohayda will discuss hormone therapy options including pellets, topical, oral treatments as well as supplements to help you look and feel your best. Find out how to address sleep issues, brain fog, and energy levels. Learn the differences between serum and saliva hormone testing. Customize your treatment plan. Be part of the first 10 registered attendees and get a complimentary consult for your customized treatment plan.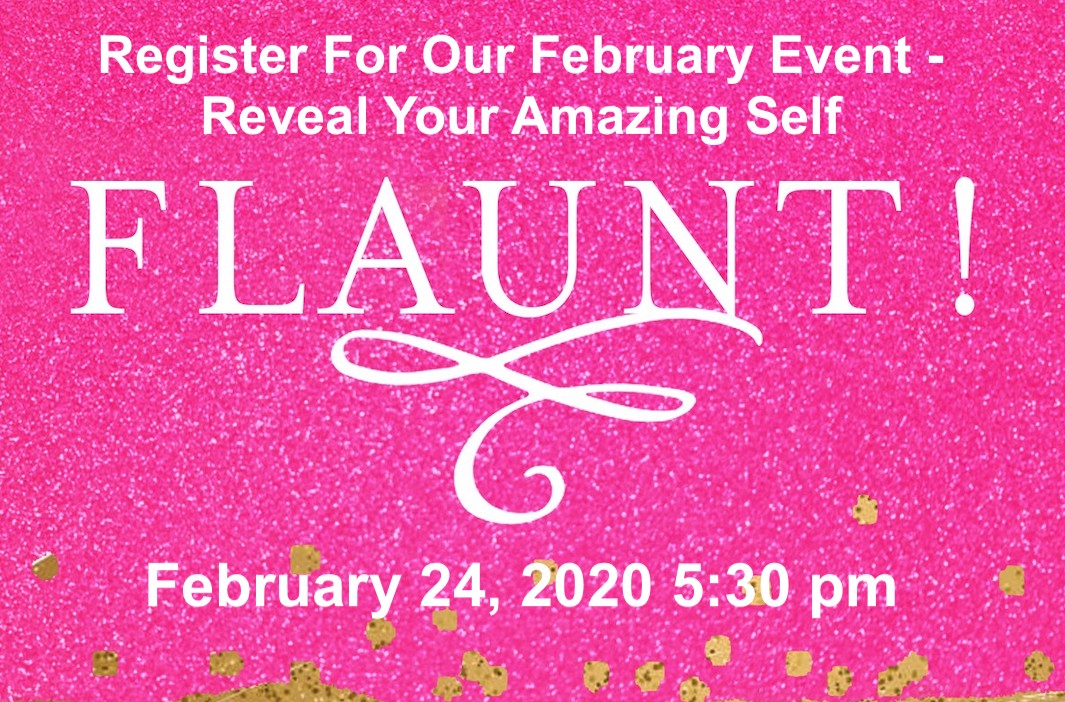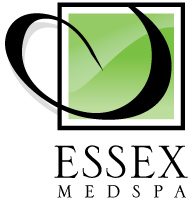 Essex Medspa is an aesthetic medical spa with locations in the Littleton and Denver area with the highest quality medical services in our convenient southwest and downtown locations. Essex offers the latest in optimal health and skin care to help you achieve the look you desire. Dr. Jill Sohayda is the Medical Director and will personally perform all medical procedures provided by Essex Medspa. During your free consultation, you will meet with Dr. Sohayda and together you will outline a plan that meets your specific needs. Enjoy personal, professional services with the attention that you deserve.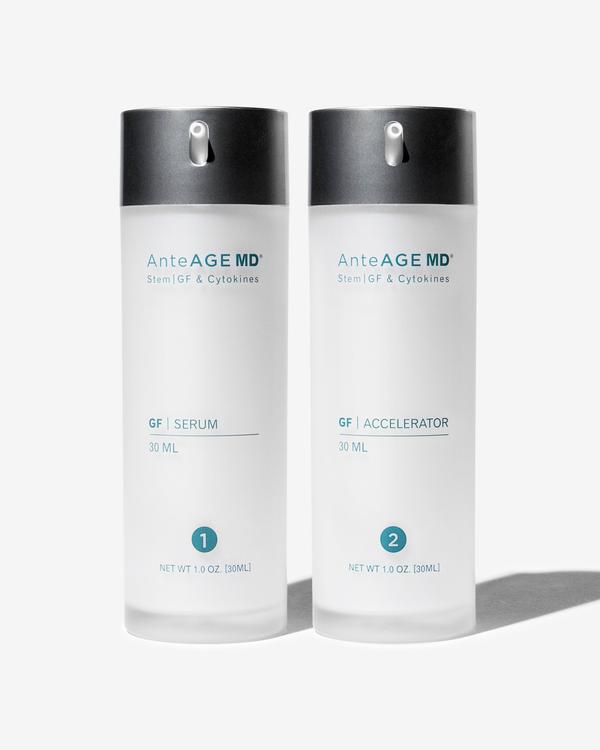 Improve your skins collagen with AnteAGE® MD System*. It contains twice the Stem Cytokines found in AnteAGE, along with 21 additional ingredients with proven anti-aging, pro-healing and anti- inflammatory benefits. With daily use, it improves the health and appearance of skin at any age. The stem cell technology behind AnteAGE® MD is leading edge and published in multiple peer-reviewed medical journals. This powerful pro-healing formula is ideal for use as a post-procedure topical adjuvant following laser, microneedling, abrasive, and other ablative or collagen inducting treatments.
*The AnteAGE® MD System is only available through a licensed medical professional. Essex Medspa only carries the MD System.
Read more about skin care in our blog Your Ultimate Guide to Perfect Skin This Winter.
After many years of neglecting my sun damaged skin and having not so great Botox experiences I was referred by a friend to Essex Med Spa. Dr. Sohayda does my Botox injections using less Botox, smoothing out my lines (deep wrinkles)  and still keeping my face looking natural. On Dr. Sohayda's recommendation I have just completed my third series of micro needling and laser genesis with Toni. My skin texture  is much smoother and brighter. I have quite a bit of redness in my face and this has also diminished – an added benefit of laser genesis. Toni and staff always provide a welcoming and relaxed experience and the complementary follow up facial is wonderful. I am finally making good skin care decisions based on the professional recommendations from Dr. Sohayda and staff and my skin has never looked better.
At the age of of 58 years young, after spending a majority of my life in the warm California sun dousing my skin in baby oil for that perfect than, my skin showed the effects of this abuse.  In hind site I was an idiot …yet not along!  When I heard about CIT (microneedling) treatments, I was skeptical yet intrigues.  I was willing to give it a try.  After a couple of treatments I was amazed by the changes in my skin.   The crepe paper look smoothed, the sun spots faded and the elasticity improved greatly.  While I can not change the effects of gravity on my body, and you all know what that entails, I can put my best face forward.  I highly recommend these treatments as there is minimal downtime, just a bit of redness and mild peeling that disappeared within two days.  Well worth the results.
Every time I have been to Essex Medspa, I leave completely satisfied and impressed. Dr. Sohayda is incredible, very professional, and always helps you decide on the best plan for you. She always produces great results and puts your mind at ease if its your first time trying a new treatment.
8555 W. Belleview Ave #A106 (Located inside Salon Foushee & Spa) Littleton, CO 80123 303-973-3683
Call us at 303-973-3683 to schedule your appointment.