Renew You,
Inside and Out!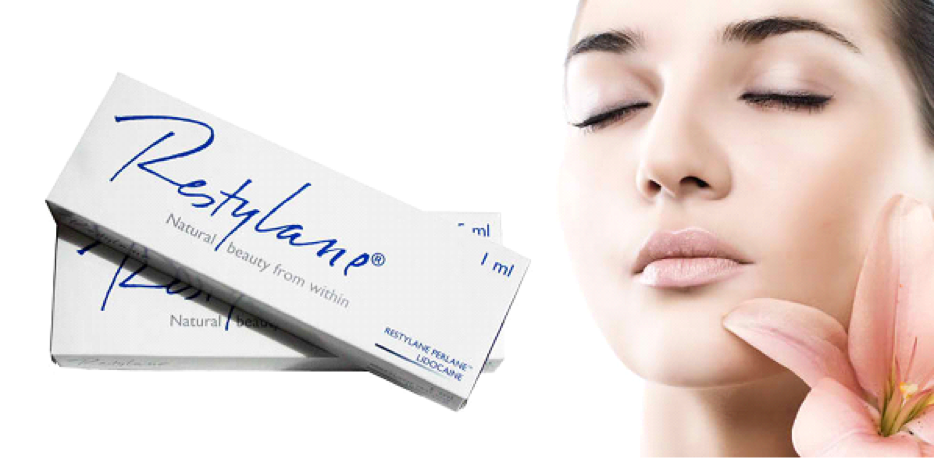 The Latest in Dermal Fillers.
Get the volume needed with the most natural look ever!
Buy one syringe of Contour and get 30 units of Dyport Free
Offer expires 8/31/21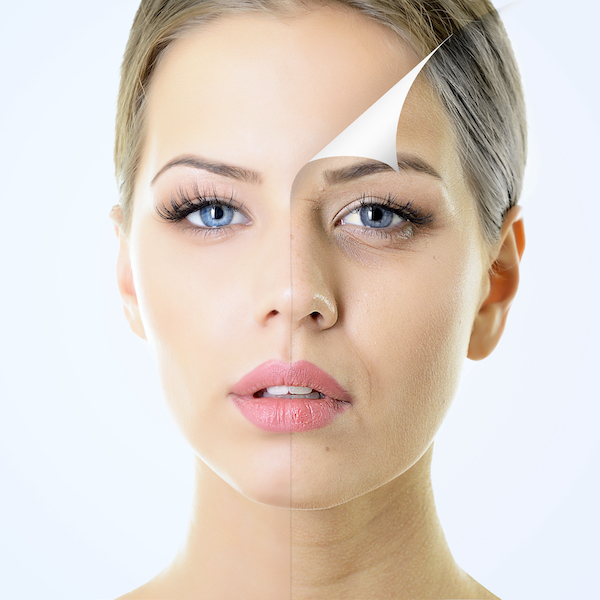 Come in on Fridays and get a free skin
care consultation and a medical facial
for only $55 (reg. $75)
Offer expires 8/31/21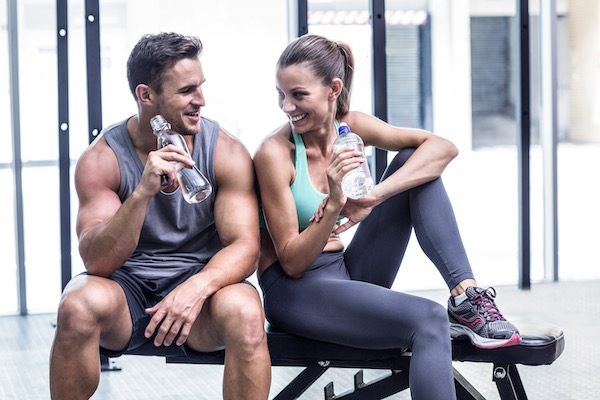 Come visit us on wellness Wednesdays and get $40 off your IV therapy.
Offer expires 8/31/21
Get Your Summer Glow
Top Procedures for Beautiful Skin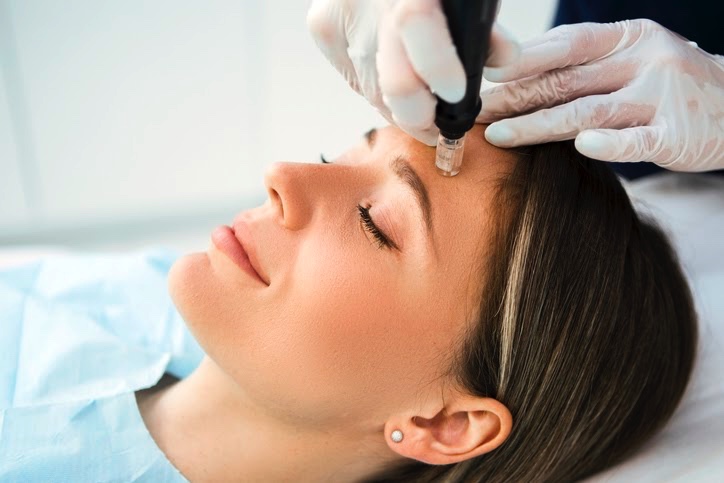 Microneedling
Tighten fine lines, correct acne scars & fade hyperpigmentation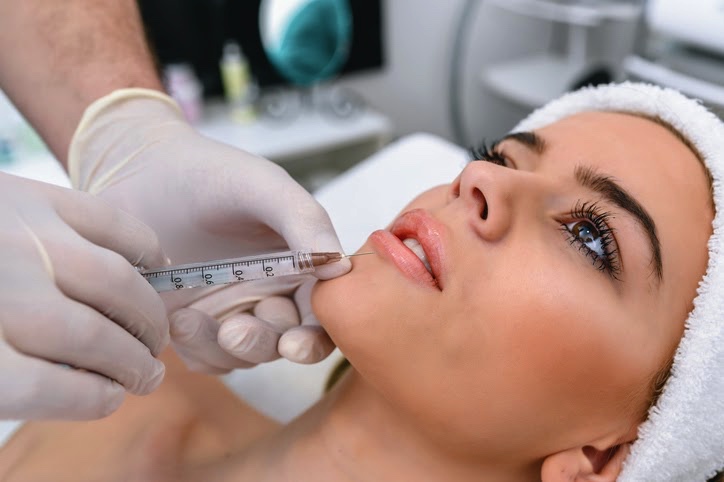 Dermal Fillers
Add volume for the perfect lips and facial profile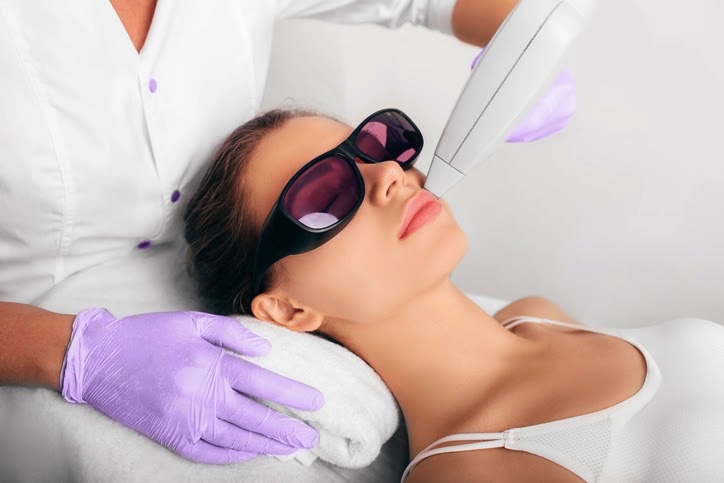 Photofacials
Fades brown spots & red discoloration giving you more even and bright skin tones
Subscribe for Specials
Subscribe today to get the latest information on specials, events, and more!
We bring back the "you" that you want to be, inside and out.  We enhance your natural beauty but we do so without creating a fake or over-treated appearance.  We want you to have a refreshed look and be excited to see your reflection in the mirror. Because your overall health contributes to how you look and feel, we will uncover the root cause of symptoms and work with you to improve your energy, mood, and overall daily existence.  Our passion is you! We want you to look and feel your best every day! We offer the best beauty treatments the Denver and Littleton area has to offer.