Renew You,
Inside and Out!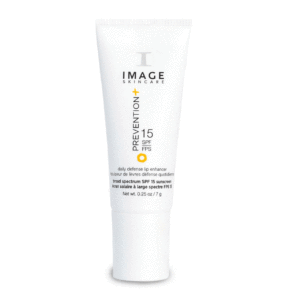 15% Off During The Month of June
Protect your pucker from damaging sun this summer during all your outdoor fun.  This chemical free, lip plumping, hydrating SPF for your lips will keep them smooth and damage free. It is zinc oxide based, non-toxic and ocean friendly!
Subscribe for Specials
Subscribe today to get the latest information on specials, events, and more!
We bring back the "you" that you want to be, inside and out.  We enhance your natural beauty but we do so without creating a fake or over-treated appearance.  We want you to have a refreshed look and be excited to see your reflection in the mirror. Because your overall health contributes to how you look and feel, we will uncover the root cause of symptoms and work with you to improve your energy, mood, and overall daily existence.  Our passion is you! We want you to look and feel your best every day! We offer the best beauty treatments the Denver and Littleton area has to offer.