Fade those fine lines and wrinkles with Botox. This is one of the most popular treatments at Essex Medspa. This treatment takes only minutes to do and results can be seen within 2 to 3 days. This treatment when properly done, will eliminate the wrinkles without creating a "frozen face" appearance.
Our medical grade crystal free DiamondTome microderm will smooth out skin texture and pigment. This skin resurfacing treatment stimulates vascular circulation resulting in healthier, firmer appearance of the skin.
Who doesn't like a good promotion?
Skin care and beauty tips? Yep, we have those too! Sign up today and receive specials reserved just for our newsletter members. 
Skintastic Fall 2019 Event
Join Dr. Sohayda as she educates and demonstrates cutting edge treatments and skin laser technology.
More Information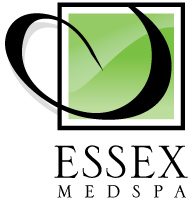 Essex Medspa is an aesthetic medical spa with locations in the Littleton and Denver area with the highest quality medical services in our convenient southwest and downtown locations. Essex offers the latest in optimal health and skin care to help you achieve the look you desire. Dr. Jill Sohayda is the Medical Director and will personally perform all medical procedures provided by Essex Medspa. During your free consultation, you will meet with Dr. Sohayda and together you will outline a plan that meets your specific needs. Enjoy personal, professional services with the attention that you deserve.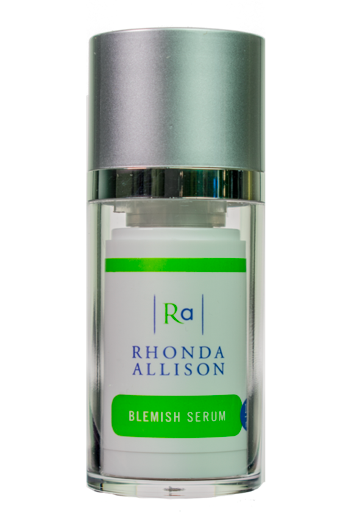 Rhonda Allison Blemish Serum
Blemish Serum is a blend of natural ingredients that support problematic skin conditions gently and effectively, enhancing the appearance of purity and clearing of skin blemishes. A versatile product that may be used alone, to spot treat lesions, blended with brightening products or layered under masks.

Read more about acne management with Laser Genesis in our blog.
Every time I have been to Essex Medspa, I leave completely satisfied and impressed. Dr. Sohayda is incredible, very professional, and always helps you decide on the best plan for you. She is produces great results and puts your mind at ease if its your first time trying a new treatment.

Nicole Manutes
8555 W. Belleview Ave #A106 (Located inside Salon Foushee & Spa) Littleton, CO 80123 303-973-3683
Call us at 303-973-3683 to schedule your appointment.