We carry several professional grade skin care lines to suit all of your skin care needs including Rhonda Allison, Lira Clinical, Obagi, Image Skincare and Latisse.  These product lines are available at Essex Medspa.  Need your items shipped to you?  Just give us a call and we will be happy to send your products to you.  We also offer additional product lines through our estore which you can access through our website.
Our staff is happy to assist you with any questions you may have about any of our skin care lines.  Not sure where to start?  Schedule a complimentary consultation with any of our staff and we will design a product plan that fits your skin care needs.
Rhonda Allison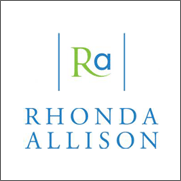 Rhonda Allison products use high-quality natural ingredients.    This professional line of products is extensive and allows in-depth customization of skin care regimens for all skin types.
---
 Obagi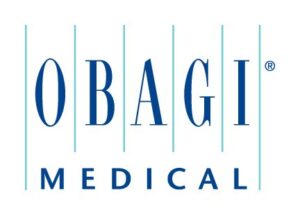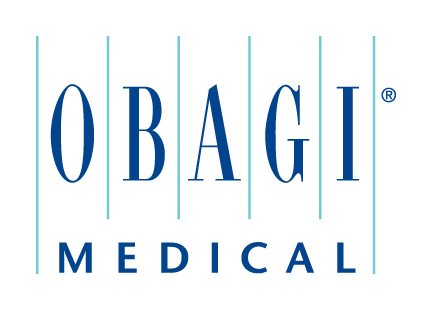 The skin care line can transform skin from dull and sun damage to bright and beautiful.  This skin care line was developed by Dr. Obagi.
---
 Image Skincare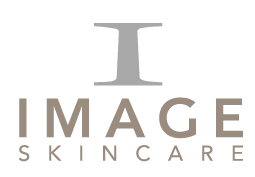 This professional skin care line contains pharmaceutical grade products without the use of parabens.  There are several categories of products to help with acneic skin to dehydrated, aging skin.
---
Latisse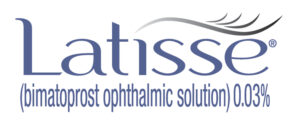 Have the long beautiful lashes you have always wanted with Latisse.  Not sure if Latisse is right for you?  Schedule a complimentary consult with Dr. Sohayda to get all of your questions answered.
---

NeoGenesis is in the business of providing skin care and hair care products that enhance people's quality of life by returning their skin and hair to glowing health. We also actively work with the professionals who serve patients and clients, so that they too can be tremendously successful.
Our products help the skin rebalance and heal itself naturally, promoting skin that looks and feels more youthful through our patented "Next Generation" stem cell technology.  Our science enables us to harvest an array of molecules from multiple stem cell types. These molecules are the same molecules the skin produces in greater abundance when it is young and healthy, and when applied to aged, damaged skin return the skin to a healthier, more youthful state.