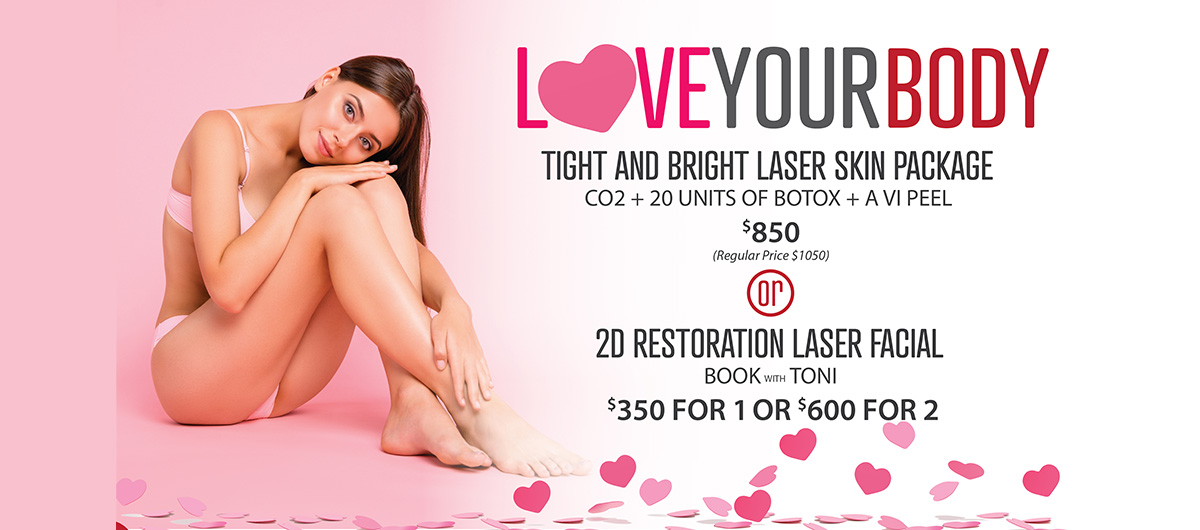 Tight & Bright Package
Brighten and rejuvenate your skin with this ultimate combination of a CO2 laser,
Botox and VI Peel. The CO2 laser is great for correcting fine lines, scarring, textural
changes/irregularities and promotes skin tightening. This combination also includes
20 units of Botox and a VI peel which will even out skin tone and brighten
complexion.
2D restoration Laser Facial
A great minimal downtime treatment to create bright yet flawless skin tone. This
combination of an IPL with Laser Genesis can be done at the same time for easy
scheduling.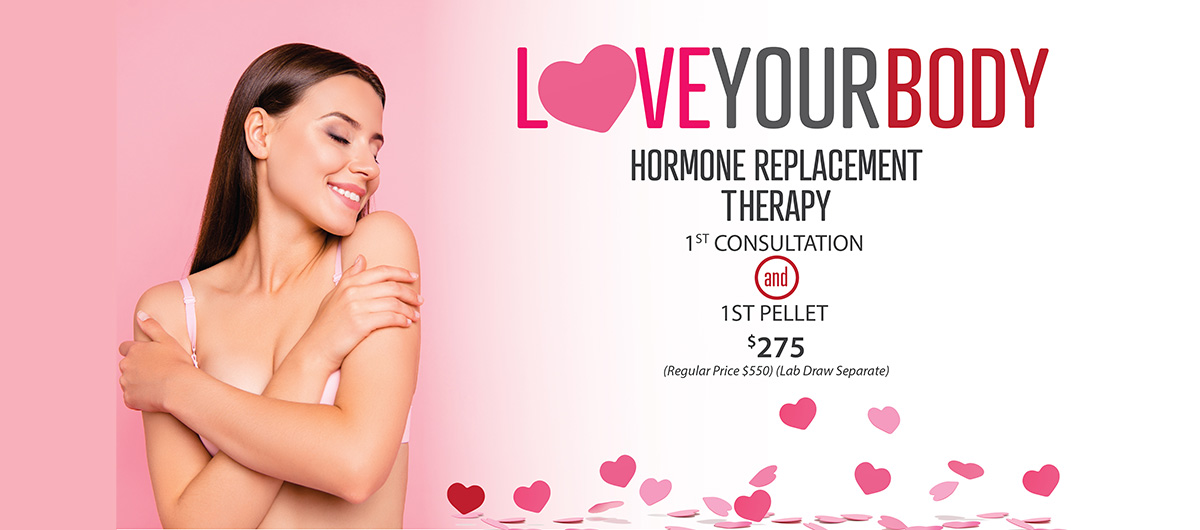 Hormone Replacement Therapy
Ready to improve your health? This package includes the initial eval and visit along
with the hormone pellet (**does not include labs). Hormone pellets have been shown
to be superior for the relief of menopausal symptoms, improvement in bone density,
sleep patterns, mental clarity, sex drive, and maintenance of lean body mass.
Weight Loss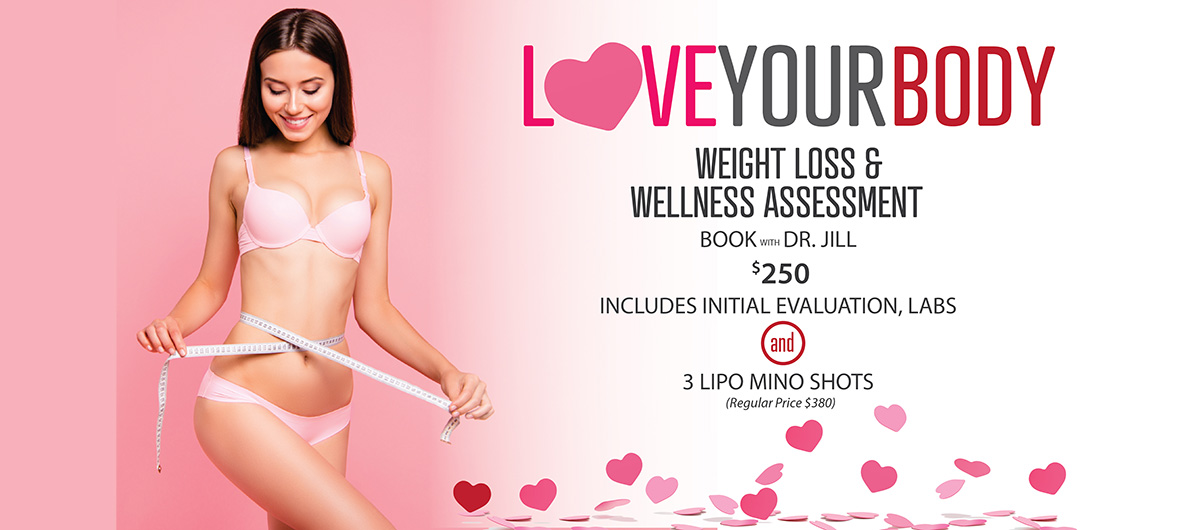 Weight Loss You & Wellness Assessment
Working towards your New Year's resolutions? We have solutions to get you on
target!  This package includes a consult with Dr. Jill Sohayda and labs to assess your overall
health. Great for those looking to to lose a few pounds and improve fitness. Also
included is a series of (3) Lipo Mino shots which are great for boosting metabolism.
Medical weight loss therapy available for an additional fee.