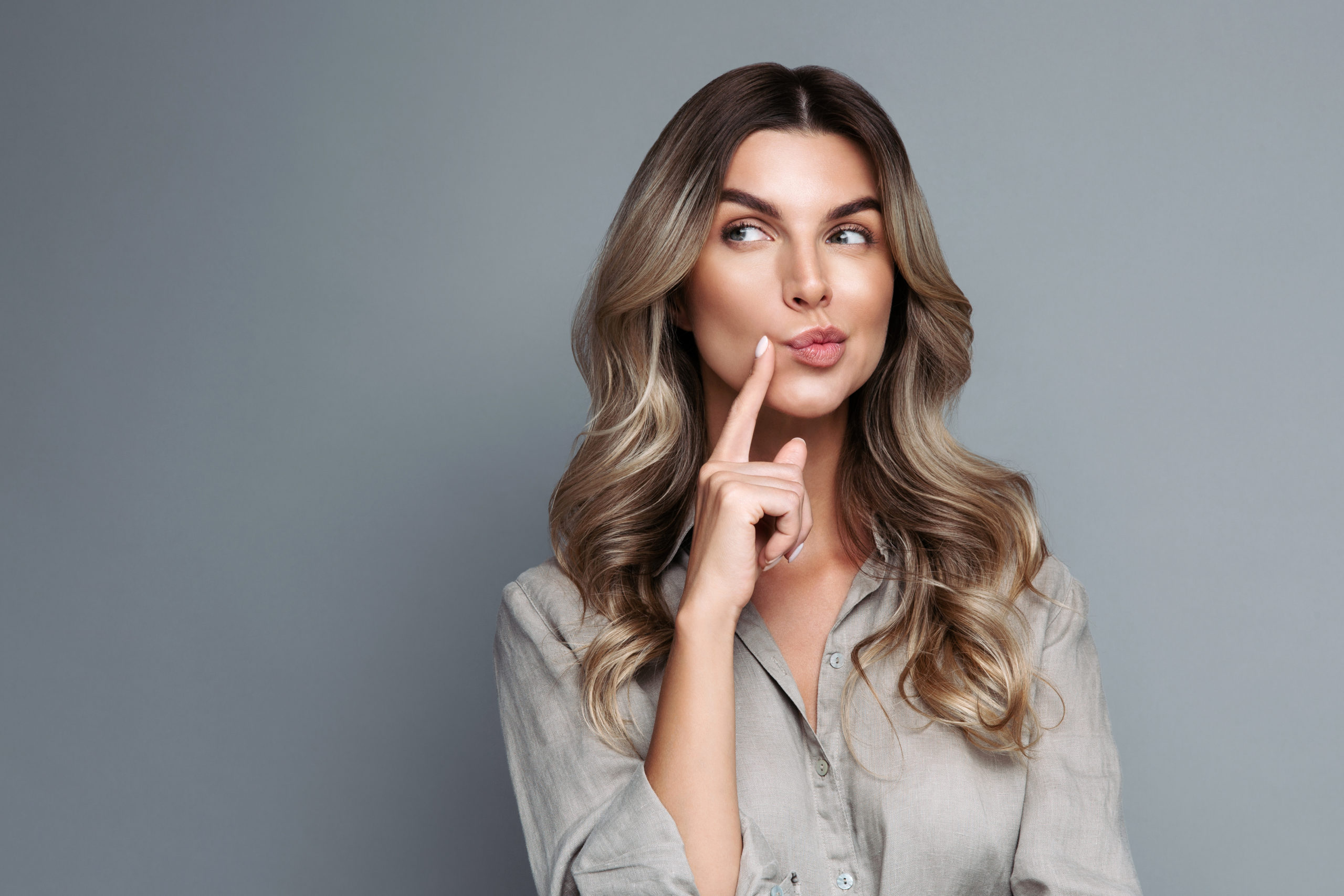 Wishing you didn't have to contend with those tiny hairs on your cheeks? 
With a dermaplaning treatment from Essex MedSpa, you can achieve baby-smooth skin, with subtle yet impressive results. But what is dermaplaning? And what is a dermaplaning facial? We've rounded up some frequently asked questions to help you decide if dermaplaning is the best facial rejuvenation treatment to align with your desired results.
What is dermaplaning?
At the start of your dermaplaning treatment, our skilled aesthetician will cleanse your skin and remove any oily residue to ensure maximum comfort. She then uses a disposable, sterile surgical blade held at a 45-degree angle to slowly and carefully scrape your skin's surface, removing vellus hair and accumulated dead skin cells to reveal smoother fresher-looking skin. When finished, she will apply a soothing cream to the treated area. The entire treatment takes about one hour.
What are the benefits of dermaplaning?
In the hands of our skilled aesthetician, dermaplaning can eliminate that pesky "peach fuzz," help improve the appearance of acne scars, minimize fine lines and imperfections caused by sun damage, and revive a dull or dry complexion. 
What results can I expect?
Following a dermaplaning treatment, your skin will feel soft and appear luminous. Makeup products will sit better on the skin, giving a smoother appearance that you'll love. 
Of course, everyone's face is different, so dermaplaning results vary a bit from one person to another. You may have some redness initially, but it will subside soon after the treatment and you can expect to see the full results in a few days.  
Sounds great, right? Give us a call or contact us here to schedule your dermaplaning facial!