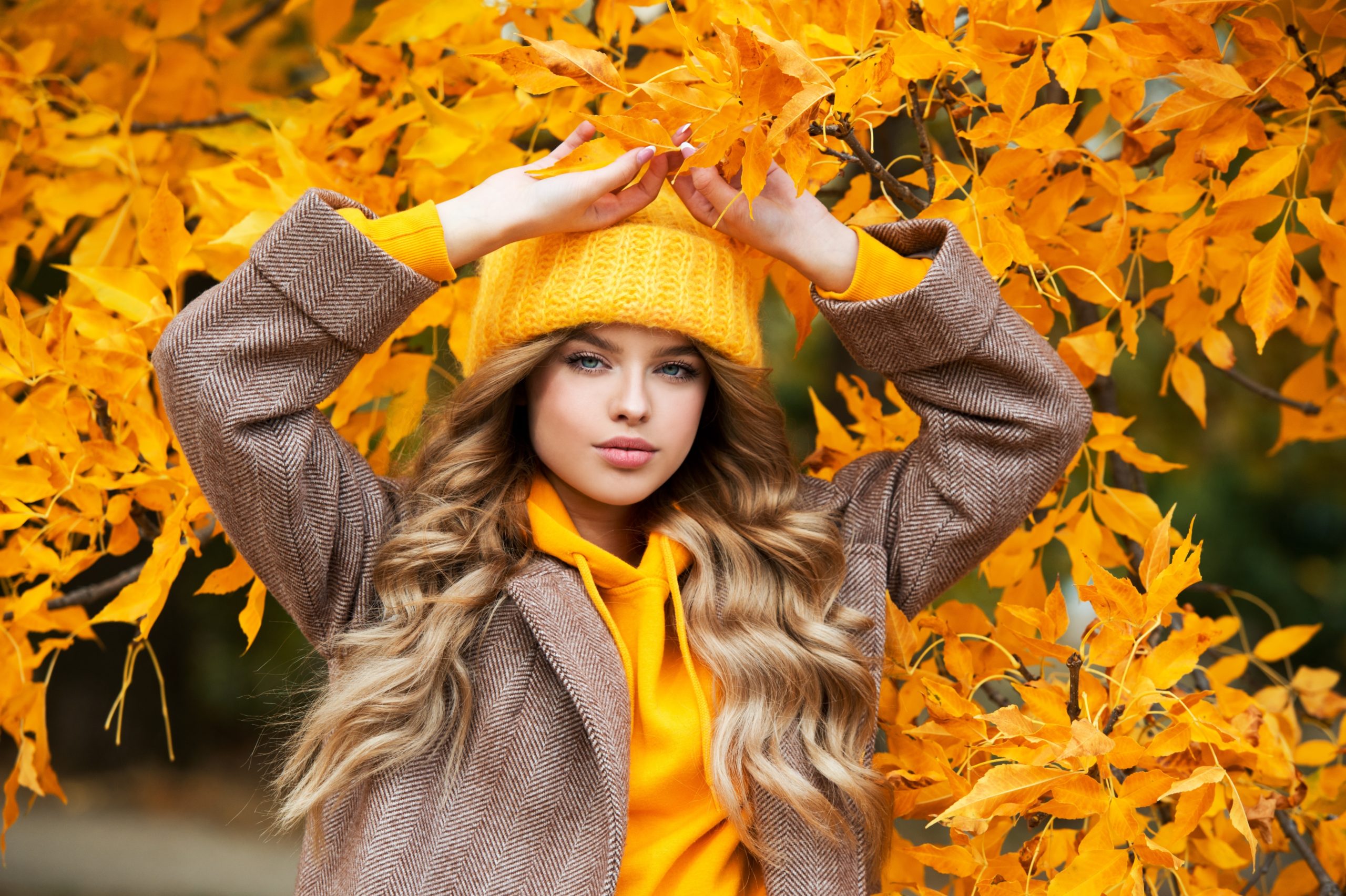 Fall is finally here! The leaves are turning and the weather feels crisp. Time to throw on your scarf and get out and about! As you accessorize this season, make sure you don't leave the house without one thing: self-confidence. At Essex Med Spa, we offer procedures and treatments to help you feel like your most beautiful self. 
Though the weather is cooling down, Essex still offers the hottest procedures to strip away the barriers that stop you from feeling anything but fabulous.
The most common and effective approach to fat reduction is eating healthier and exercising more frequently. However, this regimen is sometimes not enough and professional intervention is needed. That's where Essex Med Spa comes in! 
Body Re-Contouring and Fat Reduction Treatment 
We offer many in-office fat reduction treatments that can provide outstanding results for virtually every patient. Our skin-tightening procedures allow you to take some of the pressure off yourself and live your best life this fall. Our fat reduction treatment options include non-invasive and zero downtime in order to fit right into your lifestyle.
Indulge Yourself With Essex Med Spa
Even if you're bundling up this fall, it's essential to take care of your skin! Exfoliating your back leads to smoother, healthier-looking skin and is great for all genders, ages, and skin types. Put your best shoulder forward with a refreshing, exfoliating back treatment. Essex Med Spa has your back! 
FaceTite
Your jawline forms the lower frame of your face, creating a distinct profile when viewed from the side as well as the front. Unfortunately, as we get older, our jawlines often sag and many of us will start to see jowls where there was once razor-sharp definition!  
If you're ready for a jawline that says all the right things about you, click HERE to find out more about our ultimate jawline contouring treatment with FaceTite.
If you have any questions regarding any of our procedures or services, we are always happy to help – just give us a call.
Are you ready to feel and look your best this fall? Reach out today about our fat reduction treatments or other procedures!