Botox Highlands Ranch
Ready to smooth out those moderate to severe facial lines and wrinkles? Relax them with Botox or Dysport injections. Fast and minimally invasive, they deliver natural, noticeable results within a few short days.
Your Beauty. Our Medical Expertise.
A match made in the medspa.
Have you been frowning into the mirror for too long? Avoiding mirrors all together?  
Blotchy skin, wrinkles, redness, or thinning hair certainly shake anyone's confidence. Maybe it's your weight struggles, flagging libido or energy that's starting to impact your relationships or enjoyment of life. You think you should do something, but wonder whether professional services can make any difference. 
Let double-board certified Dr. Jill Sohayda and her team of nurses and estheticians at Essex MedSpa bring you into your ideal health and allure. Whether you're curious about the Botox Highlands Ranch residents rave about,  or some IV Therapy for your post-workout recovery, you can find it at Essex.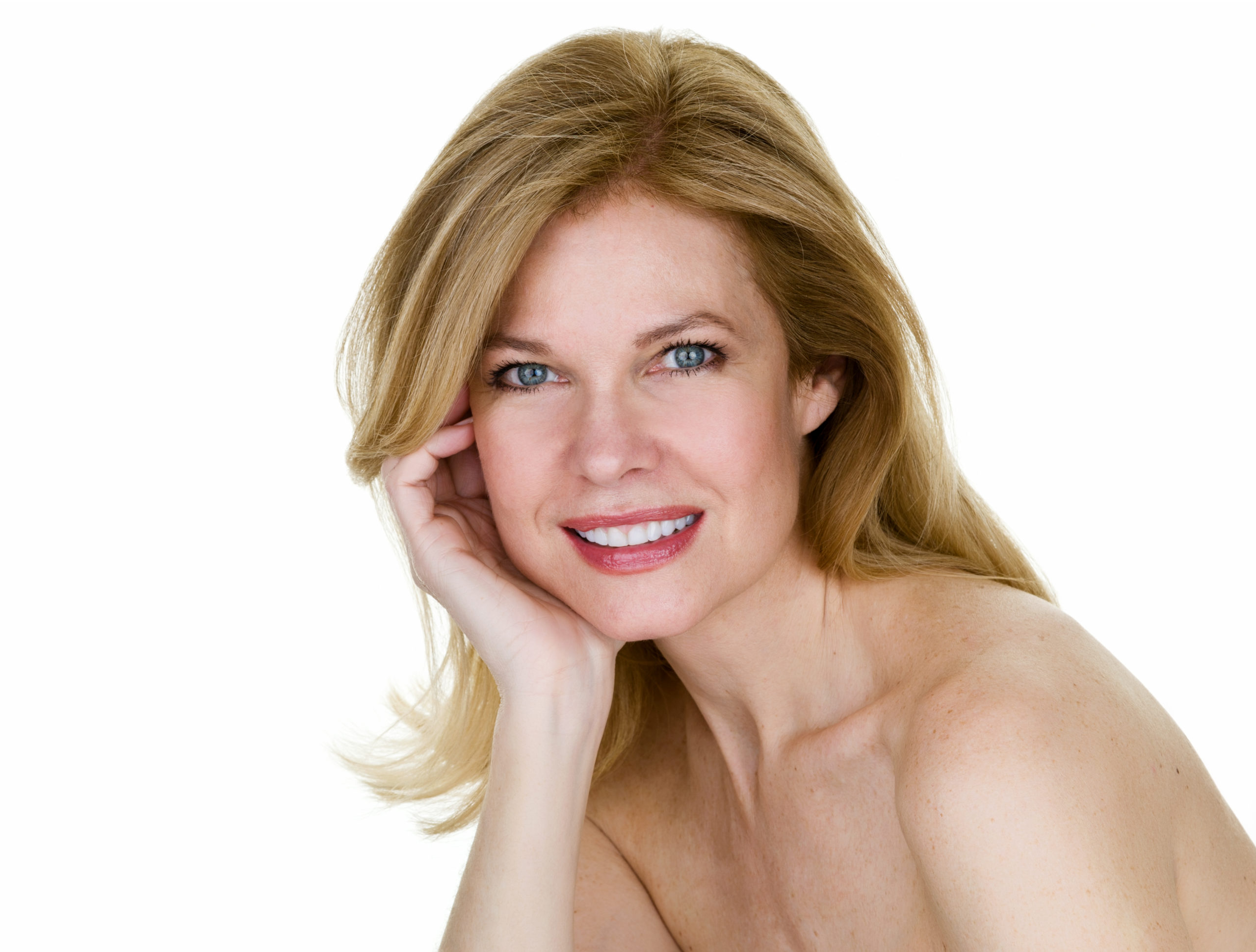 Proven, Practical Health & Beauty Treatments for All Ages & Stages
Whether you're 20-something or 70-and-maybe-more, you may be surprised at how subtle changes synergize to achieve your beauty goals. With a medical doctor at the helm of Essex Medspa, you can be confident that you'll be offered ALL of the BEST and SAFEST options for your age, physiology, skin type, and unique challenges. 
Our Highlands Ranch Medspa clients often admit that they've been neglecting their hair, skin, and overall health for far too long. We get it. Life gets busy, and too often you put yourself at the bottom of the to-do list.
Clients that step into our offices feeling physically drained, and dissatisfied with their appearance and vitality often leave exhilarated. Commit to taking some time for yourself! Come visit with us and we will develop your personalized plan to help you feel energized and confident.
After many years of neglecting my sun-damaged skin and having not-so-great Botox experiences, I was referred by a friend to Essex Med Spa. Dr. Sohayda does my Botox injections using less Botox, smoothing out my lines (deep wrinkles)  and still keeping my face looking natural. I am finally making good skin care decisions based on the professional recommendations from Dr. Sohayda and staff and my skin has never looked better.

Seasoned Nurses & Estheticians Led by a Medical Doctor
Top Highlands Ranch Results Designed & Executed by Colorado's Best
You don't want to trust your one and only face and body to just anyone.
It's hard to know who to trust in the beauty business. Many of our clients come to us after disappointing results elsewhere. When you choose Essex Medspa, you can rest assured you're trusting sophisticated experts. Medical Director Dr. Jill Sohayda has been a practicing physician since 1998 and is highly regarded by her medical peers. Each Essex Medspa professional has been practicing their craft for at least 10 years.  
Our 5-star rating on Facebook and 5-star rating on Google (40 reviews) reflects the exquisite results we help our patients achieve.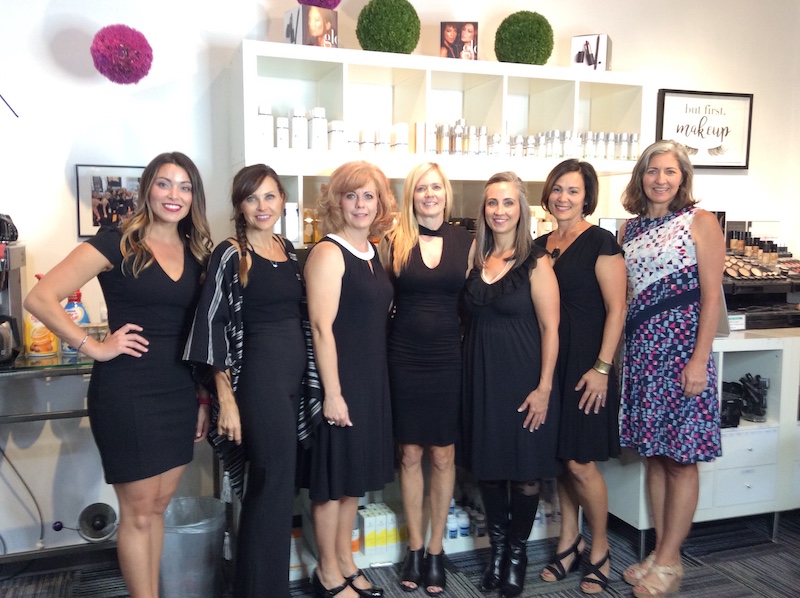 Everyone likes a discount!
Never miss a special when you sign up for our email newsletter.

Combine Medical and Aesthetic Treatments 
Synergize Health & Beauty for Exquisite Results
When you're feeling beautiful and confident, your body unleashes all kinds of positive, health-boosting hormones that reinforce your cardiovascular, reproductive, digestive, and respiratory systems. This behind-the-scenes power brings out your natural glow and tone. At Essex Medspa, we have a wide variety of treatments and products that work from the inside out and the outside in for beauty, longevity and in-the-moment vitality.
Customer-Focused Service
Feel Heard. See Your Vision Realized.
Doctors and other health and beauty professionals can frustrate clients when they don't listen to their needs and visions. When professionals implement their own vision, clients get frustrated.
At Essex Medspa, all professionals are trained in "active" listening. You'll find they repeat your words back to you to ensure they have understood exactly what you're looking for. We encourage patients to bring images of results they're looking for. We also provide photo albums of before and after photos showing the Botox Highlands Ranch clients often request. In addition, we can show you before and afters of chemical peels, photo facials, leg vein treatment, laser hair removal, and hair regrowth.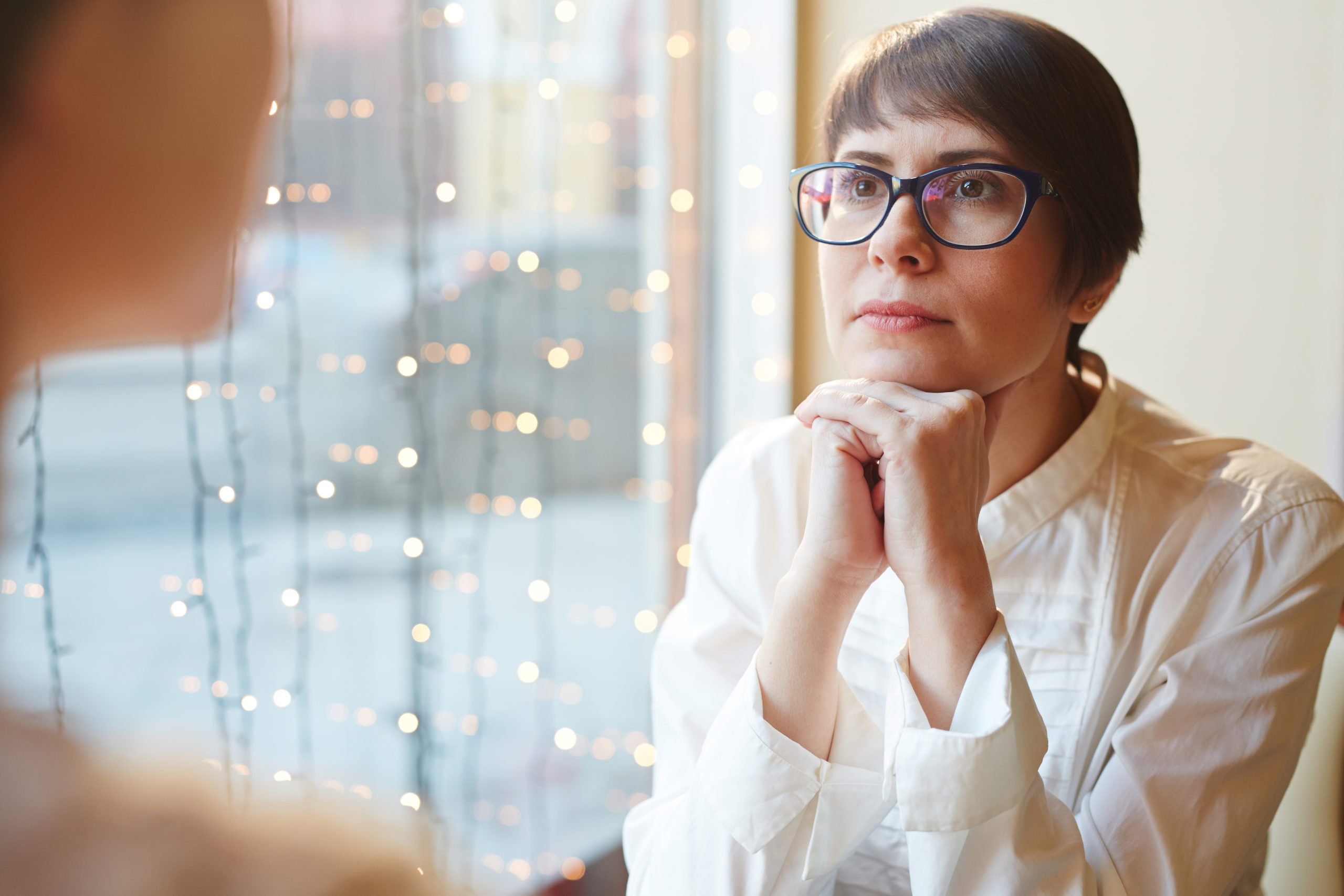 Dr. Sohayda, is very personable and really listens to what you're looking for. She delivers natural results!
– Sheri Fisher, Denver, CO
Ready to Rock Your Unique Beauty?
We are ready to tackle your challenges, whether they are wrinkles, acne, energy, or weight challenges. Reach out to us to receive a personalized treatment plan designed to relieve your stress and dissatisfaction with your appearance or physique. Rest assured, if you're suffering from it, we've seen it AND resolved it. Trust the medical and beauty professionals at Essex Medspa to unleash your ultimate beauty, energy, and health!