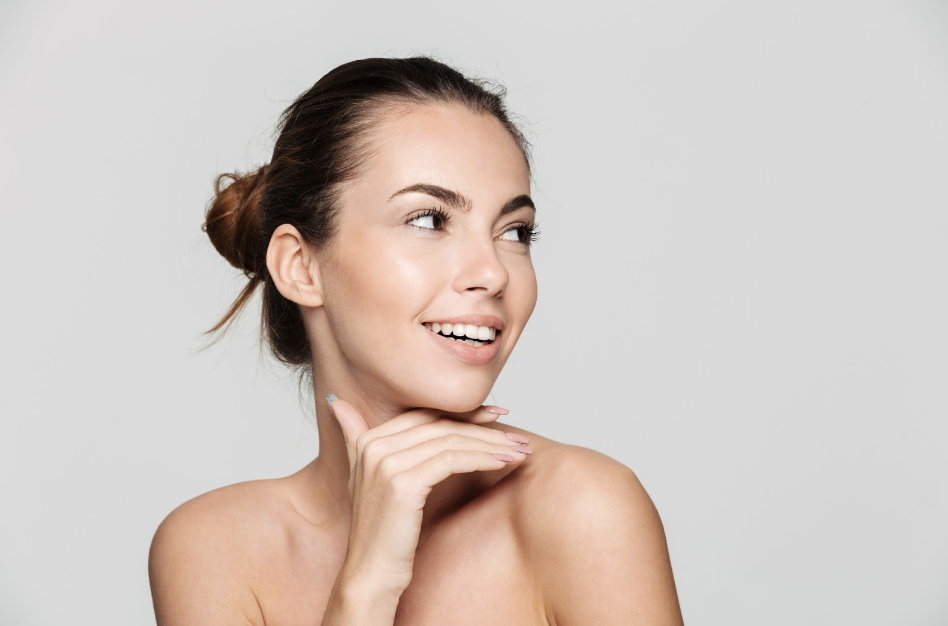 Have you been planning a cosmetic procedure? Whether you've been doing your homework on Lip Fillers or SkinPen Microneedling, Essex Med Spa has surgical and non-surgical cosmetic procedures for you. 
We're dedicated to helping patients create the best version of themselves. By offering a wide range of cosmetic procedures, we help you acheive your aesthetic goals, your way. 
Every month brings new deals that are just as unique as you are! Let's dive into what Essex Med Spa has planned for you this fall:
Be Pretty as a Pumpkin
with SkinPen Microneedling
🎃
Why wait any longer to have the skin you've always dreamed of? SkinPen Microneedling is a type of collagen-inducing therapy. The SkinPen Microneedling procedure uses a small handheld device with fine medical grade stainless steels needles attached. The SkinPen is a revolutionary device that allows each treatment to be customized to meet your individual needs. SkinPen's highspeed treatment allows for a more comfortable experience and improved clinical efficacy to help you feel beautiful in your own skin.
Click HERE for more info on SkinPen Microneedling!
Get Luscious Lips With our Lip Filler Procedure
👄
Back by popular demand is our Lip Filler Procedure! Juvederm Lip Filler leaves your lips looking fuller and plumper than ever. Add definition or enhance your cupid's bow today with our best-selling Lip Filler Procedure. Have we left you wanting more? Learn more here. 
Buh-Bye Bat Wings
🦇
It's easy to hide under baggy sweaters and oversized clothing in the fall, isn't it? What if we told you that no longer has to be your reality? It's high time you feel confident in whatever you're wearing! A great cosmetic procedure for building confidence is our Evolve Trim Tight & Tone. 
Even if you work hard to stay in shape and stick to a muscle-building, fat-burning diet – it's still possible to land short of your goal. This can leave you feeling discouraged and scrambling for a different diet or workout, only to be disappointed again. For stubborn parts, it's important to bring science and technology into the mix. The Evolve Trim Tight & Tone cosmetic procedure addresses skin laxity and targets those trouble parts you just can't seem to get rid of. 
Confidence is IN this fall! Click HERE for more info on Evolve. 
That's all for September, folks. We look forward to seeing you soon!