Evolve Body Sculpting
Beautiful Body Sculpting with Evolve Tite, Trim, and Tone
If your once tight tummy, butt, arms, and thighs have some saggy trouble spots, trust this proven, FDA-approved technology to help snap these areas back into shape. Evolve Tite, Trim, and Tone use revolutionary technology to shrink fat, tighten skin, and build visible muscle.
Evolve Trim, Tite and Tone:
Technology's Trifecta for Next Generation Body Sculpting
You work hard to stay in shape and stick to a muscle-building, fat-burning diet. 
When all your work still lands you short of your goal, you scramble for a different diet or workout. But new exercise routines and recipes can disappoint, too. Moreover, neither address skin laxity. 
Why not unleash a little science and technology on those trouble spots?
Essex Medspa is one of the first medspas in the Denver, Littleton, Highlands Ranch area to offer body sculpting's most current advance:  Evolve Tite, Trim, and Tone, FDA-approved and proven safe.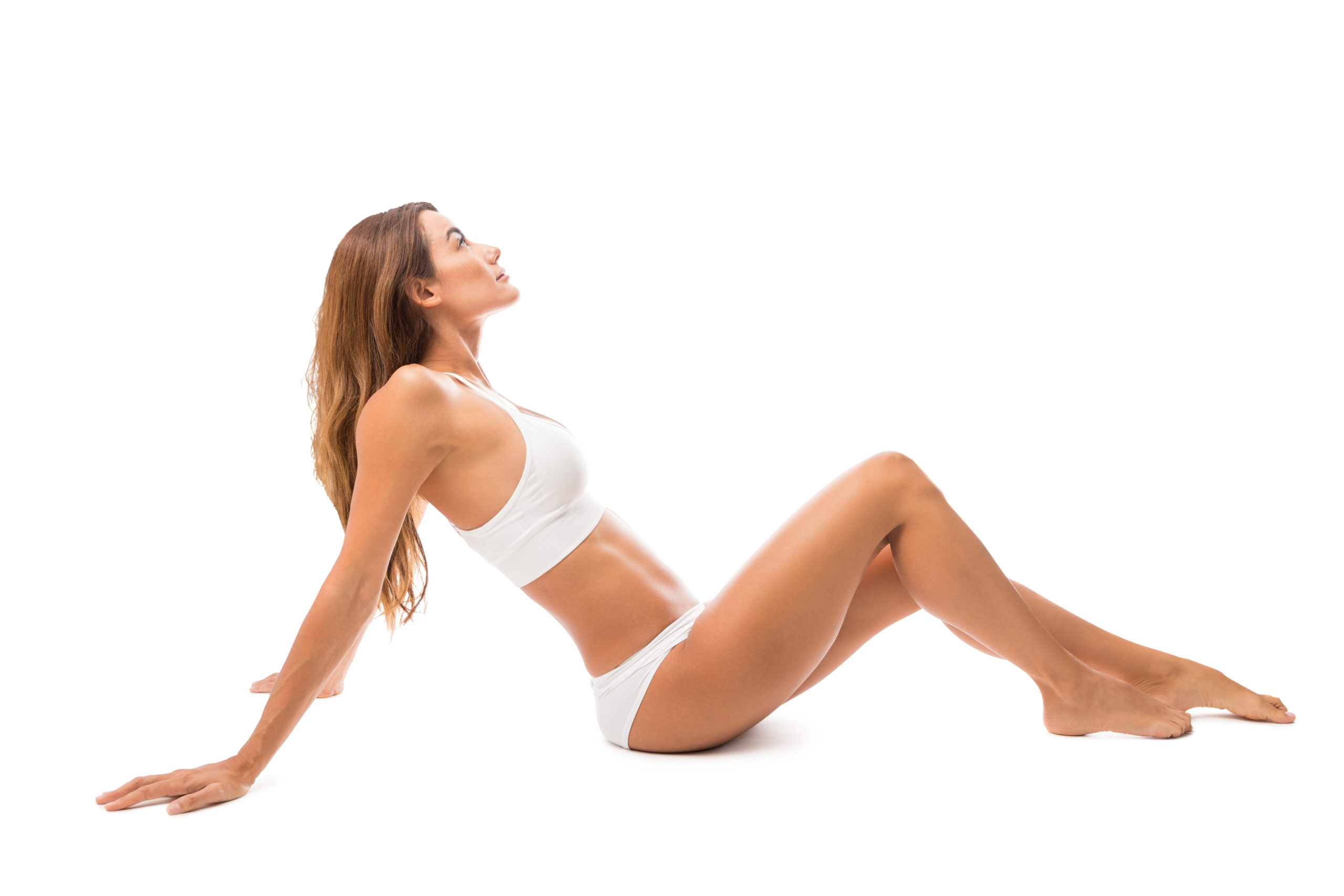 Firm that Flab to Look & Feel Your Best
You can recapture the smooth, tight skin you took for granted 10 years ago. Customize your treatment based on your goals by using one or a combination of the following three Evolve body sculpting treatments: 
Evolve Tite

increases collagen production, firming and shrinking the skin. Thanks radiofrequency (RF) energy!

Evolve Trim

tackles mild

cellulite

by breaking down and permanently eliminating a portion of fat cells beneath the skin.

Evolve Tone gives you the same results of doing 1000 squats and crunches at the gym. Electrical muscle stimulation (EMS) simulates thousands of involuntary muscle contractions to tone abs, buttocks, legs, and arms.
Watch Evolve in action in this 3-minute video
Best Medspa in town!  Dr. Jill Sohayda and her staff are so attentive to what your ultimate goal is as far as how you want to look or how you want to feel.  I never feel rushed and really love the personal attention given by Dr. Sohayda and her entire staff.  I highly recommend Essex Medspa!
Evolve Body Sculpting Recognition
As a careful consumer in a chaotic market, you use reviews from trusted sources to make decisions about where to invest in beauty treatments. Good Housekeeping's beauty experts praised Evolve's ability to deliver tighter, more youthful-looking skin via its:
robust, three-pronged approach
utilization of both RF and EMS thermal technologies
ability to treat several areas in one session – e.g. arms and abs, thighs and back.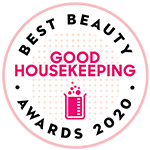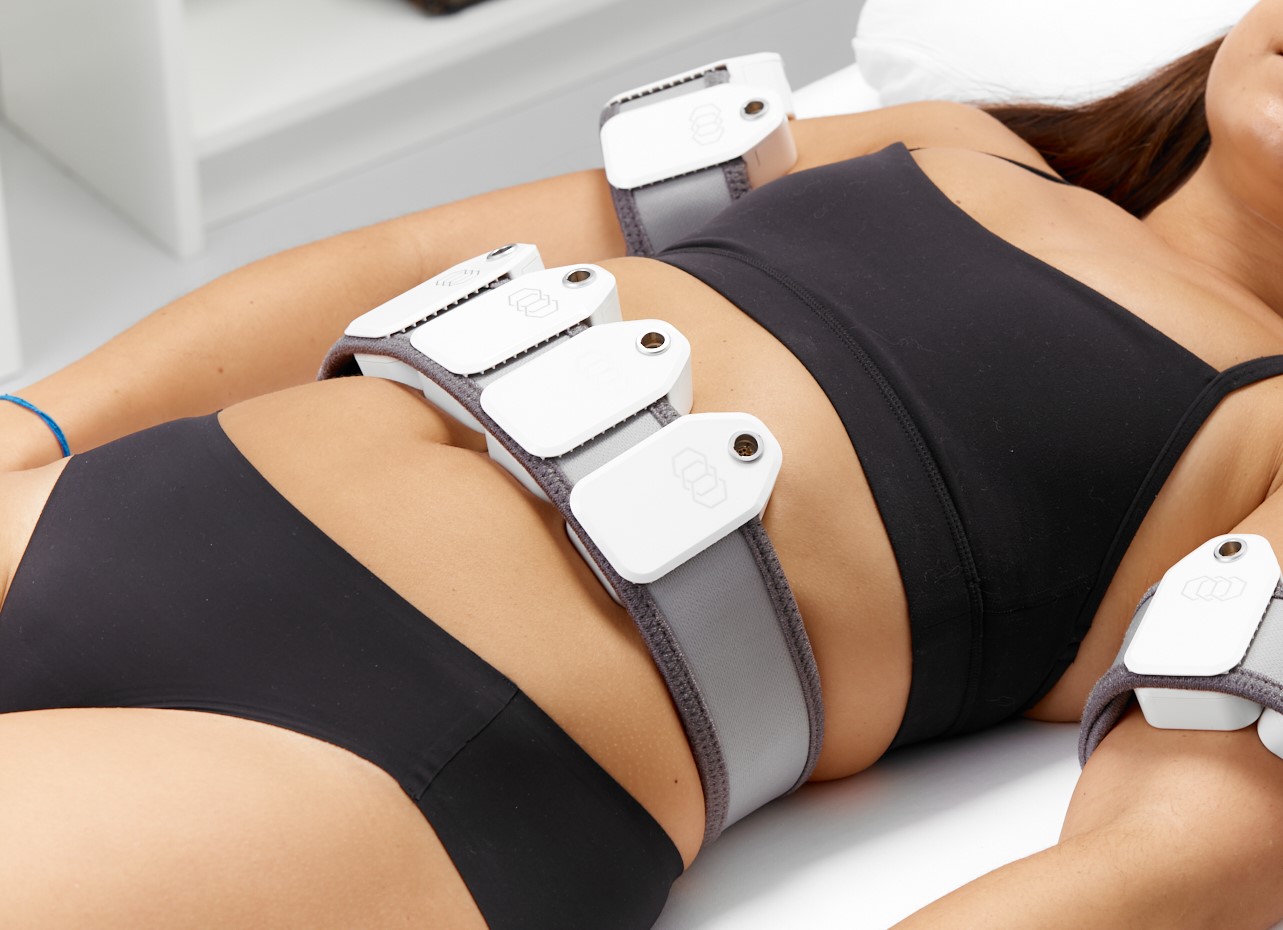 Nurture Yourself
Your desk job and family duties conspire to keep your fine physique out of reach.
A little outside back-up can make a big difference.
Evolve Tite, Trim, and Tone treatments reduce the appearance of:
cellulite

post-pregnancy skin laxity

post-weight loss skin laxity

 belly & bra rolls
aging, crepey skin

untoned contours

fat bulges

wrinkles

Evolve Tite, Trim and Tone FAQs
Does Evolve body sculpting work?
Evolve uses proven radiofrequency (RF) and electromagnetic (thermal) energy to create moderate changes in fat, skin and muscle. It is FDA-approved and certified safe. Typically, a series of 4 or more treatments creates visible fat reduction, skin tightening, and muscle tone increase. 
Is Evolve Tite, Trim, and Tone right for me?
While Evolve body sculpting can make a significant difference for those who are targeting specific areas, those with significant skin laxity or excess fat may be a better candidate for surgical body contouring. Patients who get the best results with Evolve Tite, Trim, and Tone have sagging skin, cellulite, and excess fat. They are also relatively close to goal weight and follow a balanced diet while exercising regularly. Many complain of stubborn fatty deposits that persist despite diet and exercise.
How long does it take to see Evolve's results?
Gradual improvements in the treatment area can be seen following the first few treatments. Any redness or warmth noticed in the treated area is common and will subside after a few hours.
How long do Evolve body sculpting results last?
Evolve Tite –  Patients find getting Evolve Tite treatments every six months maintains their results.  
Evolve Trim – Results from Evolve Trim last 4 – 6 months. 
Evolve Tone – The duration of results depends on the patient's willingness to support gains with regular exercise. We find Evolve Tone gives patients a jumpstart on muscle definition that inspires them to commit to the exercise program that maintains their amazing results. Evolve Tone results fade with time, just as muscles built through exercise tend to lose tone when you stop exercising.
How many treatments do Evolve Tite, Trim, and Tone require initially?
Evolve Tite – 4 – 6 treatments performed weekly
Evolve Trim – 4 – 6 treatments performed weekly
Evolve Tone – 4 treatments performed weekly
Can I get Evolve Tite, Trim and Tone together?
Yes, patients can get Evolve body sculpting procedures singly or together. Often, to tighten the abdomen, patients choose to combine Evolve Tone with Evolve Tite.  
Is Evolve Tite, Trim, or Tone painful?
There is no pain involved. Patients tell us that the panels on the Evolve devices feel like a hot stone massage.
"It is such a pleasure having Dr. Sohayda as my practitioner. She is a tremendously skilled MD with terrific communication skills. She will take the time to thoroughly review your health care concerns, create a plan of action and implement the appropriate measures to bring you into a state of wellness. She never cuts corners!!"
Mickie A, Highlands Ranch, CO
Your Self-Care Is Calling.
Take your mother's hot bath self-care to the next level with the most advanced, FDA-approved, and safe body contouring from Evolve by InMode. Dr. Jill Sohayda and her team of expert nurses and estheticians have both the medical training and aesthetic eye to ensure Evolve Tite, Trim and Tone deliver the results you envision.