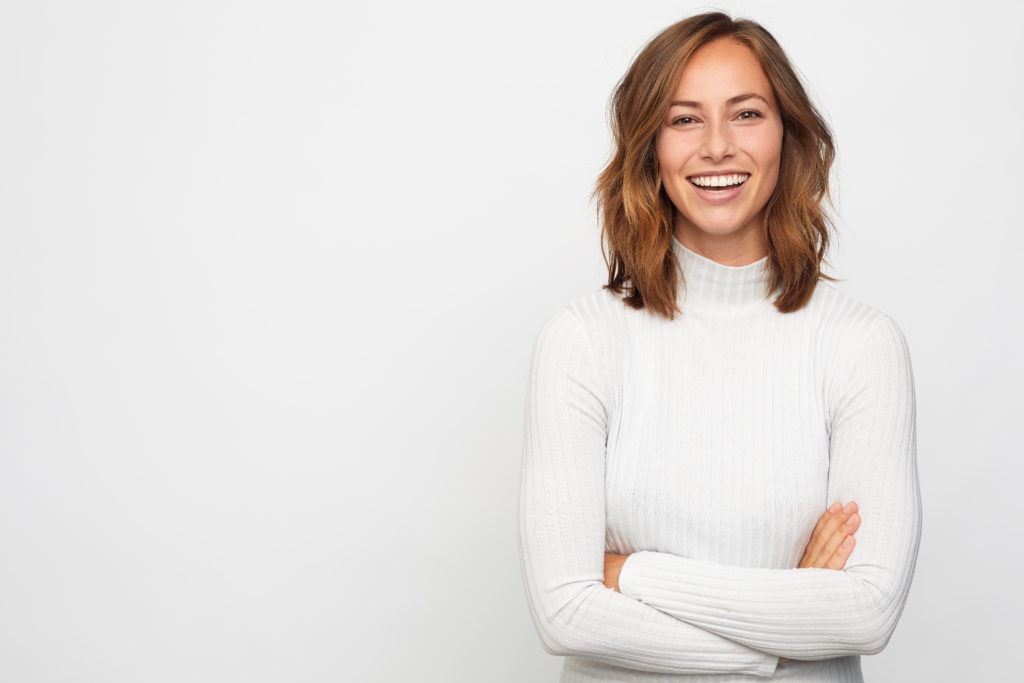 Whether you want to look younger, smoother, trim and tidy, or simply more refreshed, we offer the best Medspa services that will leave you smiling. 
Take a look at some of our best spa treatments, performed by Dr. Jill Sohayda and our team of personable, professional aestheticians.
Botox 
Botox is the world's most popular facial rejuvenation treatment, and for good reason! It helps smooth out lines across the forehead, frown lines between the brows, and crow's feet around the eyes to give the face a more youthful appearance. But you don't have to stop there – Botox is one of the best spa treatments out there and can be used in tandem with other treatments. 
At Essex MedSpa, we frequently pair Botox with dermal fillers to add volume to other areas of the face, such as the cheeks and lips. You can learn more about our Botox Services here! 
Chemical Peels
The purpose of a chemical peel is to remove the surface cells of your skin, revealing new skin that looks smoother, healthier, and more vibrant. At Essex MedSpa, we offer all the best spa treatments that are individually tailored to your needs. What works for your skin type and condition may not work for someone else's. Chemical Peels are one of the best spa treatments for achieving healthy, glowing skin! 
Vaginal Health
Events such as childbirth and menopause are natural parts of women's lives, but they can lead to ongoing symptoms no woman wants. Vaginal laxity, dryness, painful sex, bladder leakage are just a few of the unpleasant symptoms you can have as a woman! Vaginal therapy addresses them all to restore your vaginal health and reverse uncomfortable symptoms. For a closer look at what some of our treatments could do for you, click HERE for more info. 
If you'd like to know more about our Medspa treatments, give our office a call. We are always happy to help!