Often referred to as "liquid gold", Botox cosmetic treatments help smooth the skin and create a flawless-looking face. Many people struggle with fine lines and wrinkles as they age. Although many more factors can contribute to this — such as sun exposure, smoking, or poor sleep. Whatever the case, Botox can help you look more refreshed and feel more confident.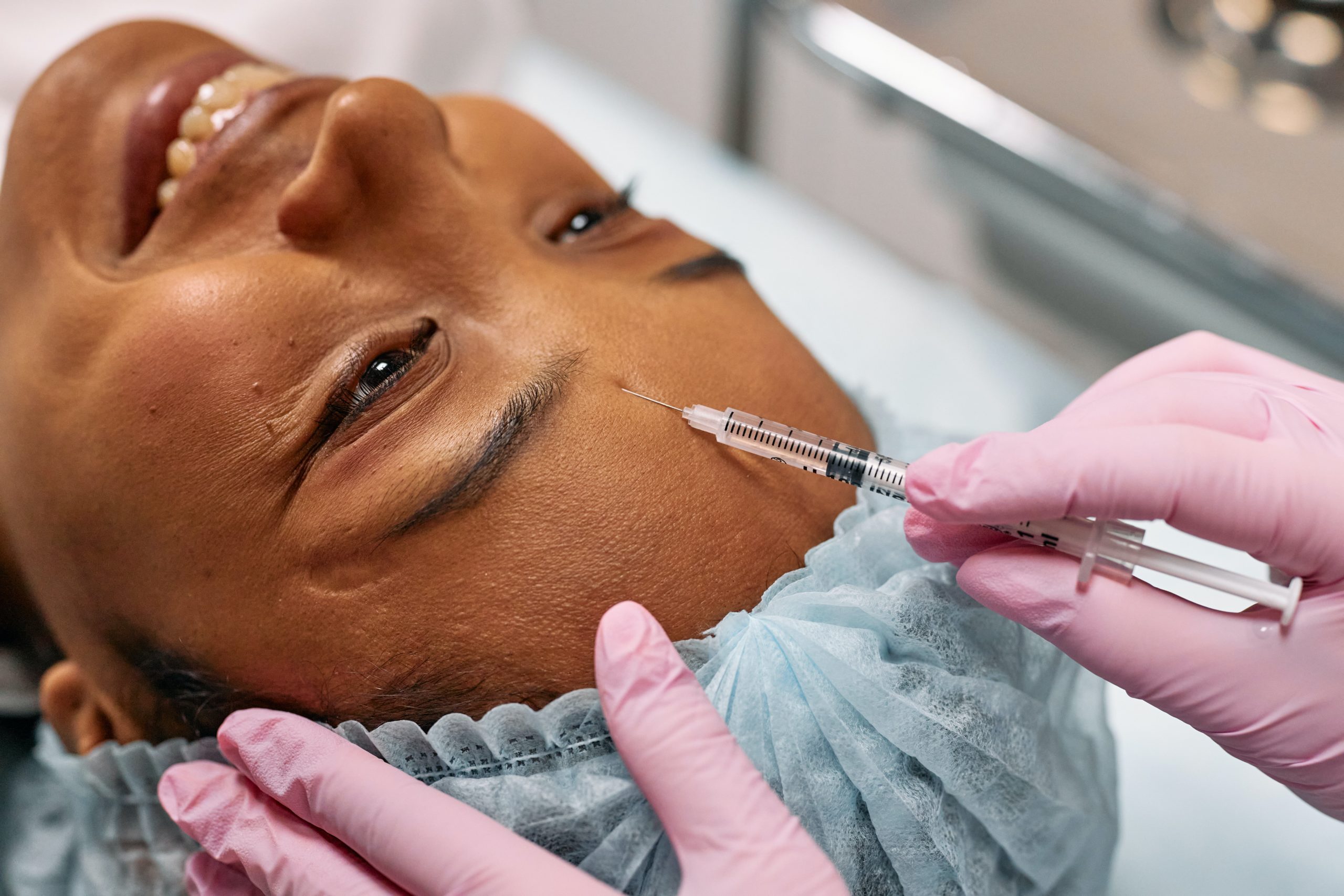 You may be wondering whether Botox treatments are right for you. Botox treatments are quick and affordable, with the flexibility for any schedule. However, the best results happen through consistent visits and a proper skincare regimen. Discover the secrets of Botox and how long these treatments typically last below.
Botox Treatment Guide 
Botox is a medical treatment that is injected at the site of fine lines and wrinkles. The treatment helps to relax the muscles in the face by blocking the signals that contract these muscles. When not used for cosmetic purposes, Botox can help treat migraines, reduce spasms in the neck and eyes, and decrease excessive sweating.
Cosmetic Botox treatments start working anywhere from 12 hours to 14 days after the initial injection. Your doctor may recommend certain facial exercises to help speed up this process, as well. 
Typically, Botox treatments last up to six months. There are a few components that also contribute to how well Botox treatments work and how long they last. Age, skin elasticity, and depth of the wrinkles all play a factor. 
Keep your skin healthy
There are, of course, other ways to help reduce new wrinkles and keep your skin healthy. Use these tips to keep your skin refreshed and ready for new Botox treatments.
Drink more water. Drinking at least eight glasses of water a day will help with skin elasticity and new cell growth. Being properly hydrated doesn't just help with glowing skin, however. It can also aid in proper digestion and circulation.
Wear moisturizer and sunscreen. Your doctor can help you find a hydrating moisturizer that's perfect for your skin type. Be sure to slather on the SPF, as well! Broad-spectrum sunscreen is important for blocking skin-damaging rays that cause wrinkles and fine lines. 
Have a well-rounded diet. Consult your nutritionist for more healthy food recommendations, especially ones full of essential vitamins and minerals. Vitamin A, C, and D, as well as Zinc, can all assist with cell regrowth to protect the skin. 
Cut out nicotine. It's true that smoking can have serious, adverse effects on your skin. Nicotine decreases the growth of new skin cells, making your skin look and feel thinner. Your doctor can help you find ways to quit so your skin looks happier and healthier.
Get Botox Treatments in Littleton
There are many benefits to starting Botox treatments. Not only will your skin look younger, smoother, and more relaxed, but you'll feel more confident. Botox treatments are simple and easy, lasting around 15 minutes with little to no downtime afterwards. Best of all, you can enjoy the effects of Botox injections for up to six months. 
Contact us today for Botox Treatments in Littleton and find out how our skilled team can help implement this quick, minimally invasive treatment today.