The Weight Loss Program Built for One: You
Your relationship with food, your nutrient profile, hormone levels, metabolism, insulin resistance, and more all measured and leveraged for long-term weight loss success.
Essex Medspa Individualized Weight Loss Program
With so many diet plans, competing health messages, and food industry misguidance, you aren't sure where to start in your weight loss journey. Once you pick a diet, you don't see the results you'd hoped for. Worse, once you end the diet, the weight just piles back on. 
What if you went through a 4-month program that starts by measuring your unique body composition, eating habits, hormone balance, nutrient levels, and more to create a weight loss program for one? What if, together, we created a documented diet and exercise plan that leveraged all of this powerful data? Throw in weekly in-person or Zoom meetings with a certified health and wellness coach to review your challenges and celebrate your successes. The result of individually tailored protocols (overseen by a medical doctor), accountability, and support? Weight loss success!
Lab Tests
Understand Your Underlying Weight Factors
When is the last time you did a hormone panel? Never? Most Americans are just like you.
Hormonal imbalance can have a significant impact on metabolism and even cause a lack of sensitivity to insulin. Both contribute to weight gain.
But hormones aren't the only hidden health factor. Low vitamin D and calcium levels also prompt the body to increase the production of fat.
These are just two of the issues we can uncover with targeted labs tests. Finding and fixing the issues that impact weight in your unique physiology is a critical tool in the weight-loss toolbox.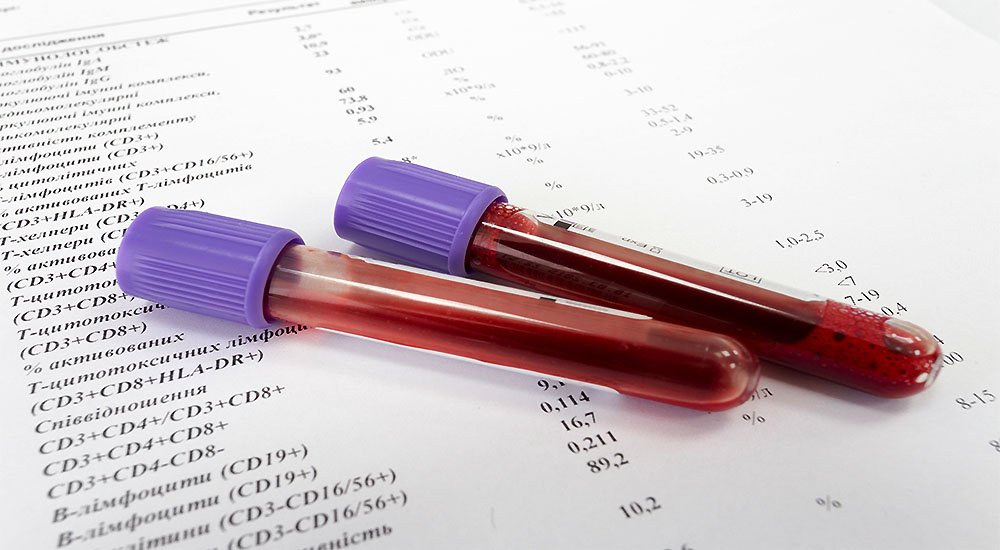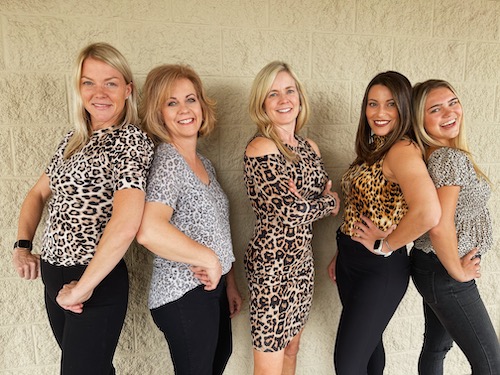 Jill Sohayda, MD (center) and her team are ready to dive into your unique physiology and create a tailored plan to help you lose weight!
Health Coach Weekly Check-ins
Get Clarity & Accountability from Weight Loss Experts
Mass market diets and fitness programs are too cookie-cutter to target what's holding you back from weight loss.
With our Individualized Weight Loss Program, you start with an in-person or Zoom consultation to determine your goals, habits, and relationship with food. There, we decide what tests are most appropriate. If you have any medical concerns, Jill Sohyada, MD will review your file and recommend tests and program protocols.
After developing your plan, you can choose to check in weekly in-person or via Zoom with our health and wellness coach. Most find the program's accountability and individual a huge help in staying on track.
Lipotropic Injections
An Assist from Science
Even with your best diet and exercise efforts, sometimes it seems your body is just not cooperating. Have you ever wished you could give your metabolism a swift kick? 
Lipotropic injections – a mix of B vitamins, choline, and other nutrients – stimulate hormones to release fat stores. They enhance energy metabolism processes, promoting weight loss. Those who choose to add lipotropic injections to their weight loss program report higher energy levels right away. When combined with proper diet & exercise, weight loss becomes noticeable in about 30 days.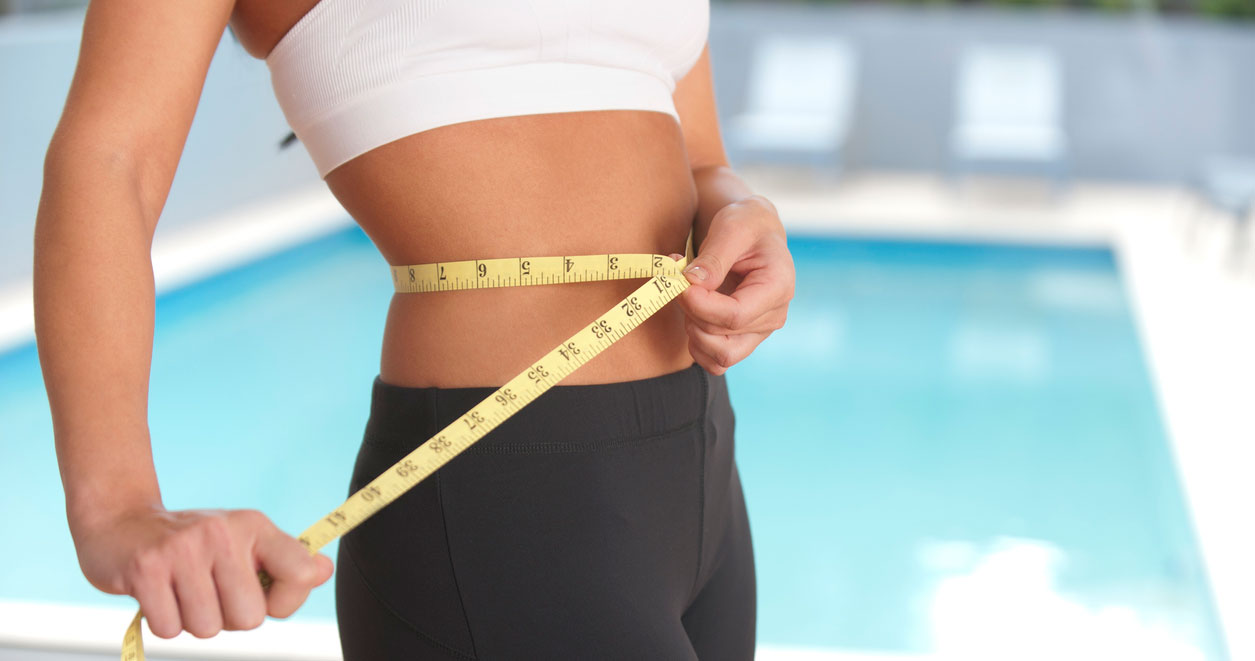 Best Medspa in town!  Dr. Jill Sohayda and her staff are so attentive to what your ultimate goal is as far as how you want to look or how you want to feel.  I never feel rushed and really love the personal attention given by Dr. Sohayda and her entire staff.  I highly recommend Essex Medspa!
This Program Is Perfect for People Who've Gained Weight after: 
pregnancy

illness

menopause
surgery 

quitting smoking

trauma
Essex Medspa Weight Loss Program FAQs
Will the Essex Individualized Weight Loss Program work for me?
We work hard to get to the bottom of what could be impeding your efforts to lose weight. We explore not only your physiology but your relationship with food and eating habits. Together we build a plan that's most likely to work. Our health and wellness coach will work with you through this plan. It is something you can keep and depend on. Because it's so individually tailored, given you carry out the diet and exercise recommendations, it has a higher chance of being successful than the mass market diets that don't take into account your unique physiology. 
How long does the program last?
If I choose Lipotropic Injections, how often do I get them?
Patients start with two injections every week for a month. For the final three months of the program, patients get weekly lipotropic injections. 
Are there other therapies that support the weight loss program?
Many patients in the individualized weight loss program add IV therapy for the energy and health benefits that support weight loss. We've found that patients who get IV therapy every other week for all four months get the best results. 
Once they have achieved some success with the weight loss program, some choose to use body contouring procedures like BodyTite or Evolve Trim, Tite and Tone to perfect their new contours.
What kinds of tests are involved in the Weight Loss Program?
Testing can include hormone levels, micro- and macronutrient tests, thyroid assessment, lipid panels and essentially any test that is helpful with assessing health.  During your consultation, we will determine the tests that are most valuable for your specific needs.
"It is such a pleasure having Dr. Sohayda as my practitioner. She is a tremendously skilled MD with terrific communication skills. She will take the time to thoroughly review your health care concerns, create a plan of action and implement the appropriate measures to bring you into a state of wellness. She never cuts corners!!"
Mickie A, Highlands Ranch, CO
Losing Weight Has Dozens of Benefits
 Weight loss curtails the risks of some obesity-related diseases including diabetes, heart disease, and some cancers. It relieves pressure on bones and joints, dropping arthritis risks. The good news is that losing as little as 5 to 10% of body weight brings significant health benefits. Even if you never achieve your "ideal" weight, or start getting serious about your weight later in life, you will enjoy these benefits, too.