Morpheus8 Treatment for Brilliant Facial Rejuvenation
Sagging skin, age spots, jowls, and wrinkles ganging up on your face? Morpheus8 to the rescue! Utilizing the most sophisticated microneedling and radiofrequency technologies, Morpheus8 tightens skin and sculpts fat like a hero. Publications New Beauty, Good Housekeeping and Shape all gave this revolutionary device their top awards in 2020 and 2021.
Morpheus8: A Revolution in Natural Facial Rejuvenation
Now You Can Turn Back Time without Turning to Surgery
You knew age would bring a few wrinkles and aimed to age gracefully with minimal intervention. But makeup, lotions,
facials, and masks don't seem to be keeping up.
When your wrinkles are joined by age spots, under-eye circles and jowls, you start to see an older relative staring back at
you in the mirror. What if you had today's most sophisticated science and technology to maintain firm, bright skin and
sharp rather than saggy contours? What if you could get there without the cost, downtime, and hassles of surgery?
You can. More of our Littleton, Highlands Ranch and Denver clients are turning to Morpheus8 treatments.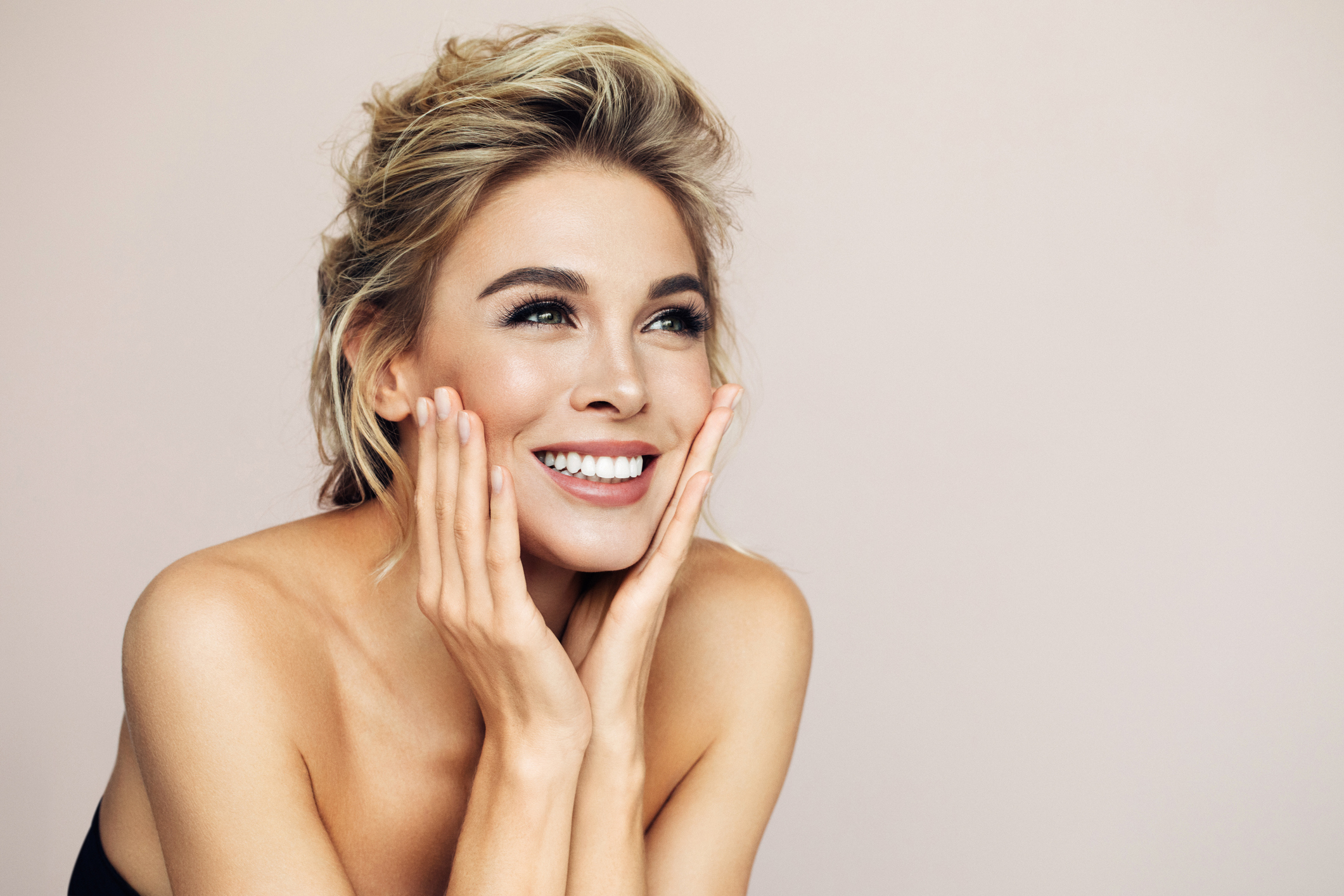 Morpheus8
Unleash the Best Source of Collagen:
Your Own Incredible Biology
With FDA-approved Morpheus8 from lnMode, you
leverage the two most powerful skin rejuvenation
technologies–microneedling and radiofrequency– to:
prompt your body to ramp up new collagen and
elastin production
reach 4mm into the skin to tighten and thicken all layers
shrink underlying fat
Watch Morpheus8 in action in this 3-minute video
Best Medspa in town!  Dr. Jill Sohayda and her staff are so attentive to what your ultimate goal is as far as how you want to look or how you want to feel.  I never feel rushed and really love the personal attention given by Dr. Sohayda and her entire staff.  I highly recommend Essex Medspa!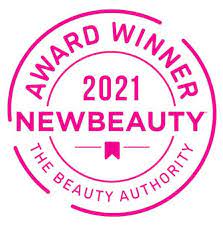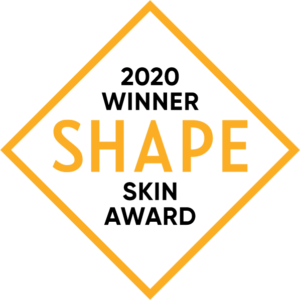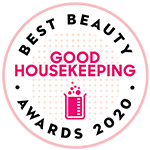 Gift to Self: Youthful Glow, Firm Tone & Smooth Texture
The outdoor lifestyle we love in Littleton, Highlands Ranch and Denver can take a toll on our skin. But you can match the exercise and fresh air that keeps you young inside with
proven, safe science that harnesses your body's natural rejuvenative resources.
Morpheus8 has been shown to reduce the appearance of:
Fine lines and wrinkles
Excess fat in the face and neck
Mild sagging and jowling
Uneven or rough skin texture
Sun damage and age spots
Deep lines and creases
Lines & texture on chest
Acne scarring and other scars
Enlarged Pores
Stretch Marks
Vertical lip lines
Under-eye circles
Does Morpheus8 work?
Morpheus8 technologies have proven effective in many studies. It has won full FDA approval.
Is Morpheus8 painful?
Patients report a slight stinging sensation during the procedure. At Essex Medspa, we carefully take into account your pain tolerance and unique skin issues. We are happy to provide Pronox to reduce your anxiety and any discomfort.
Is Morpheus8 treatment good for skin laxity?
Yes, skin laxity can be addressed with a series of Morpheus8 treatments.  If needed, Morpheus8 can be combined with FaceTite or BodyTite to tighten moderate or excessive skin laxity.
How long do Morpheus8 results last?
The results of Morpheus8 can last up to 12 to 18 months. Annual follow-up sessions are needed to maintain results.  However, aging continues to occur after treatment.  Results will be maintained longer with good skin care and a healthy lifestyle.
How soon do full Morpheus8 results appear?
Because Morpheus8 depends on the body's collagen production system, it can take up to three months for the full effects to appear.
How deep does Morpheus8 go into the skin?
When used on the face, Morpheus8 can go 8 millimeters into the skin, reaching and tightening those deep layers for a firm and elastic appearance.  Depth of treatment needed will be determined by your provider.
Does Morpheus8 treatment dissolve filler?
If you are considering cosmetic procedures, make sure any bruising or swelling caused by your injections has subsided before undergoing Morpheus8 treatment. It is recommended to wait at least 2-3 weeks after dermal fillers treatments prior to getting Morpheus8.
How many treatments are involved with Morpheus8?
We recommend 3 treatments about 4 weeks apart for best results.
Can Morpheus8 be used safely around the eyes?
Yes. Morpheus8 is an excellent technology for the delicate eye area. It improves under-eye bags, dark circles and tones skin above, around and under the eye. For those with dark circles or hollowness due to loss of collagen and volume, we also treat the undereye (tear trough) with dermal filler.
"It is such a pleasure having Dr. Sohayda as my practitioner. She is a tremendously skilled MD with terrific communication skills. She will take the time to thoroughly review your health care concerns, create a plan of action and implement the appropriate measures to bring you into a state of wellness. She never cuts corners!!"
Mickie A, Highlands Ranch, CO
Ready to Unleash the Most Powerful Skin Rejuvenation Therapy?
Are you ready to explore the most sophisticated, safe procedure for tightening skin, losing fat, and brightening your complexion? Dr. Jill Sohayda and her team of expert nurses and estheticians have both the medical training and aesthetic eye to ensure Morpheus8 delivers beautiful results.