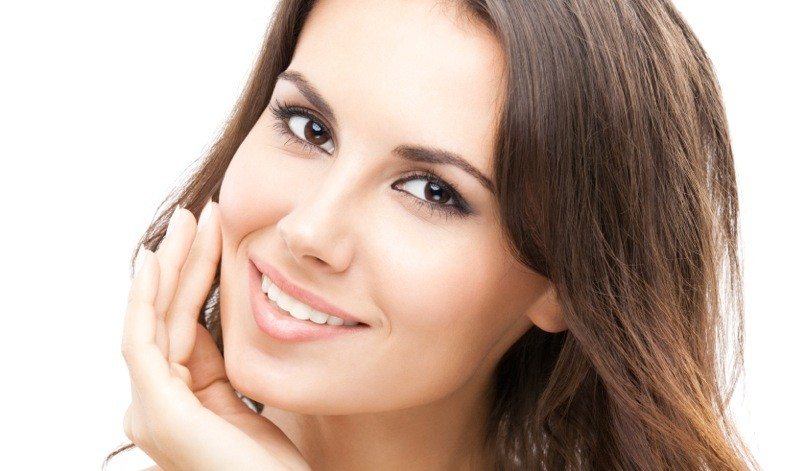 What is Laser Genesis?
This amazing no downtime treatment can smooth skin texture, reduce the appearance of fine lines and pores, diminish acne lesions and scars and reduce redness. It works by heating up the the middle layer of the skin, also known as the dermis, which stimulates collagen growth and reduces redness.
Will I experience any discomfort during the treatment?
A gentle warmth is felt, however, Laser Genesis is relatively painless and does not require any
anesthesia.
How long will the treatment take?
Treatments will take between 30 to 60 minutes depending on the area(s) being treated.
How many treatments will I need?
Typically 6 to 8 treatments are needed usually scheduled 2 to 4 weeks apart.
Is there any downtime?
Some slight redness may appear immediately after treatment but this will disappear within 30 minutes to an hour.
Is there any downtime?
No. You are able to return to normal activities immediately following treatment. However, it is recommended that you avoid exercise, recurrent bending, heavy lifting and massaging of the area for at least 4 hours after treatment.