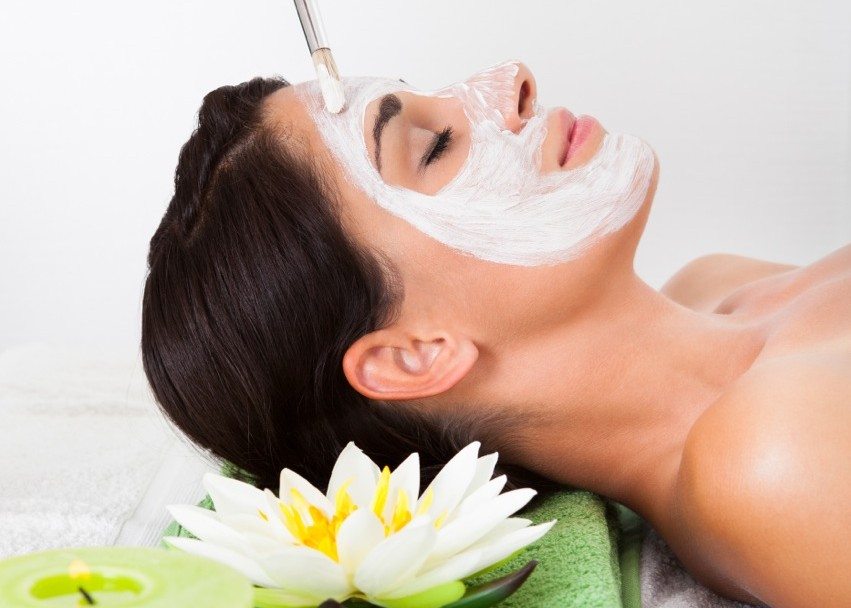 Chemical peels are an excellent way to exfoliate and provide a healthy glow to your skin. They can be used to treat a variety of skin conditions including fine lines, hyperpigmentation and acne.

What are chemical peels?
Chemical peels enhance shedding of damaged skin cells. The end result is a reduction of enlarged pores and wrinkles as well as a more even skin tone and texture.
Who is a good candidate for a chemical peel?
Anyone who has fine lines, wrinkles, uneven pigmentation, shallow acne scars or sun damaged skin is a candidate. Be sure to mention if you have any history of a viral infection, sensitive skin, or if you have used microdermabrasion or Accutane within the past 6 months.
What is the procedure like?
The procedure typically takes 10 to 15 minutes. Some clients experience a warm sensation followed by a tingling sensation that lasts about 10 minutes.
Are there any side effects?
Temporary dryness and redness of the skin may occur. This resolves within 4 days.
Is there any downtime?
No. You may return to normal activities immediately following treatment. It is recommended that you use sunscreen with at least SPF 30 after treatment. You should avoid all sun exposure after a chemical peel.
When will I see results?
The skin changes will be subtle at first. Over time you will notice an improvement in skin texture and tone. Fine lines, wrinkles, and uneven pigmentation will smooth out.
Call us at 303-973-3683 to schedule your appointment.