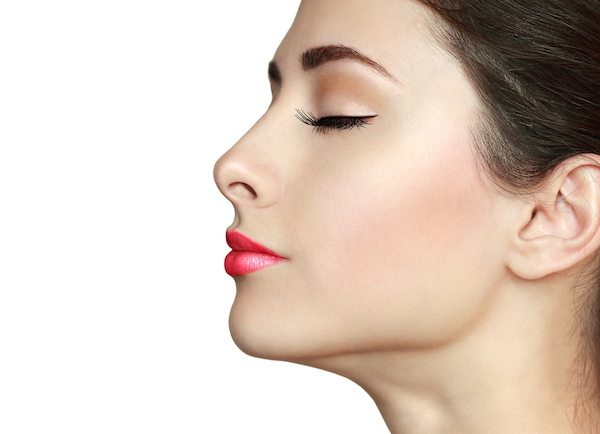 What is the Titan Laser?
Titan Laser treatment is a popular and minimally invasive, non-surgical process that uses infrared light to tighten the skin by targeting the deeper tissues while keeping the top layer of skin, or epidermis, intact.
Will I experience any discomfort with the treatment?
A slight cool then a brief heat sensation followed by another cooling of the skin will be noticed. Most clients do not feel pain during the procedure, however, a small amount of topical anesthesia can be used if needed.
How many treatments are needed?
Typically a series of three treatments is recommended about one month apart.
How long will it take to do a treatment?
In general each treatment takes 30 to 60 minutes.
Is there any downtime?
Immediately following the treatment some redness and swelling may occur but you can return to your normal activities after treatment.
When will I notice results?
Results will be gradual. Tightening will continue over a period of 3 to 6 months.
Is there any downtime?
No. You are able to return to normal activities immediately following treatment. However, it is recommended that you avoid exercise, recurrent bending, heavy lifting and massaging of the area for at least 4 hours after treatment.