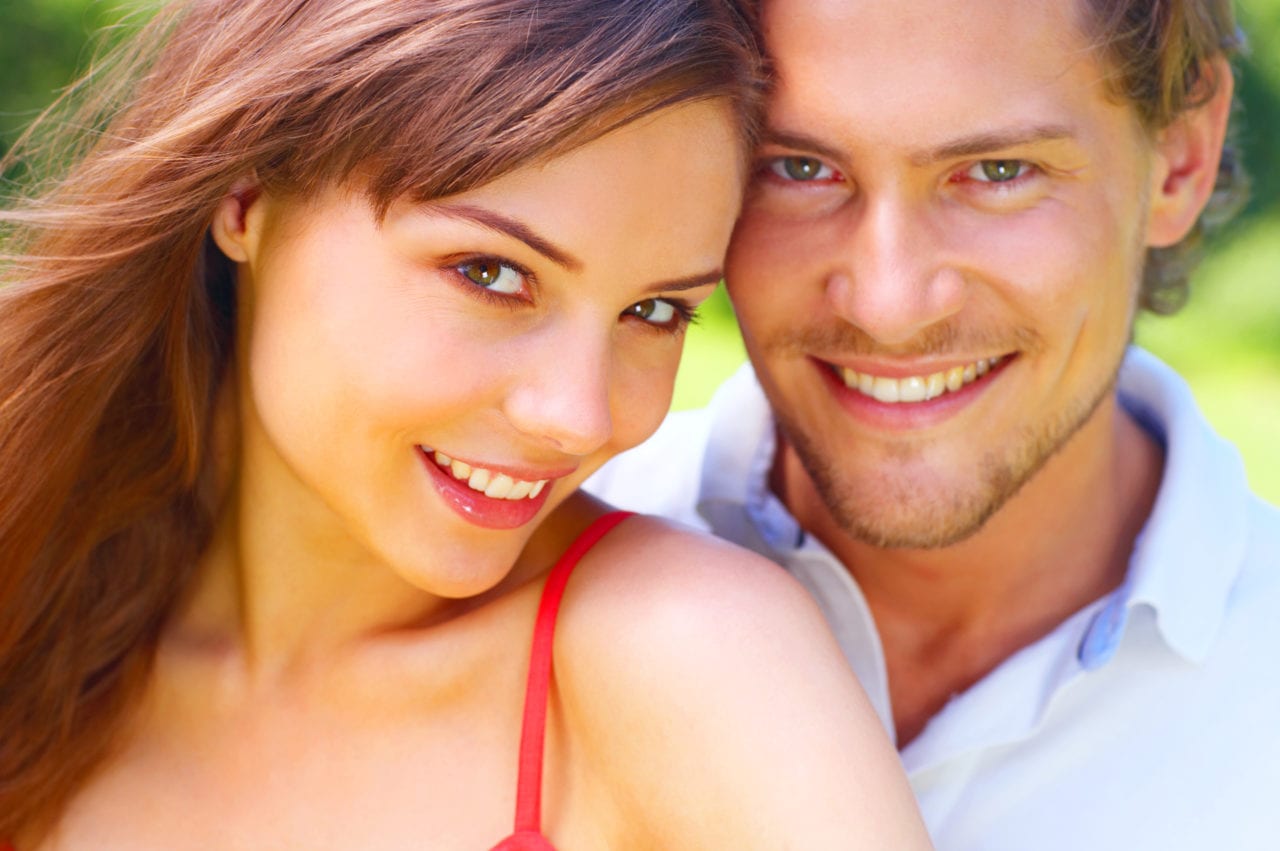 The O shot or Orgasm Shot is a simple procedure which uses your own platelet-rich plasma (PRP) to improve tissue health and vascularity of the G spot.   This PRP contains concentrated growth factors that will stimulate tissue repair and proliferation to ultimately enhance sensation.  It enhances lubrication and can be beneficial in decreasing in urinary incontinence, tightening the vaginal tissues and improving sensation in and around the vagina.
What is the O Shot?
The O Shot uses PRP, platelet-rich plasma, to promote tissue remodeling and improved sensation to the vagina and clitoris.  The PRP is obtained from your own blood.  A quick blood draw is done at your appointment and provides the PRP needed for the treatment. Although PRP has widely used in orthopedics and is FDA approved for that use, it has not yet been evaluated for treatment in the vaginal and clitoral tissue.
How would I benefit from the O Shot?
Vaginal laxity, stress urinary incontinence and decreased sensation can be improved with the O shot.
Is the O shot painful?
No there is minimal discomfort with treatment.  The area is numbed with anesthetic prior to the treatment to ensure you are comfortable.
How long does it take to do the treatment?
The entire process takes about 30 minutes. Typically only one treatment is needed.
Is there any downtime with the O shot?
You should avoid exercise and intercourse for 48 hours after treatment.
When will I notice results?
Results will be noted between 3 weeks to 3 months after treatment.
Who is a good candidate for the O shot?
If you have experienced vaginal dryness, vaginal laxity, decreased sensation, difficulty with orgasms, or stress urinary incontinence you may be a candidate.   A consultation with Dr. Sohayda is required prior to starting therapy to determine if you would benefit from this treatment.