QWO in Highlands Ranch, Littleton, Denver
The first and only FDA-approved injectable for cellulite is now available in your neighborhood!  This non-surgical, minimally invasive treatment is clinically proven to reduce moderate to severe cellulite by breaking down the buildup of collagen in the fibrous bands on butt and thighs.
QWO 
Effective, FDA-Approved Cellulite Treatment in Littleton, Highlands Ranch, and Denver 
You long to showcase a smooth booty with thong bikinis and short shorts, but dimpled skin makes you hesitate. 90% of women develop cellulite, no matter what they eat or how much they exercise. Cellulite creams may temporarily plump skin a bit, but you've probably noticed their effects are minimal.  Liposuction to the butt and thighs can make cellulite look worse. 
Getting rid of dimpling on butt and thighs has proven difficult…until QWO cellulite treatment. 
When the fibrous bands that tether skin to muscle pucker the skin, a dimpled, blotched appearance results. QWO's natural enzyme injections loosen those bands, allowing skin to rebound. The QWO cellulite treatment Denver, Highland Ranch, and Littleton residents love most is at Essex Medspa.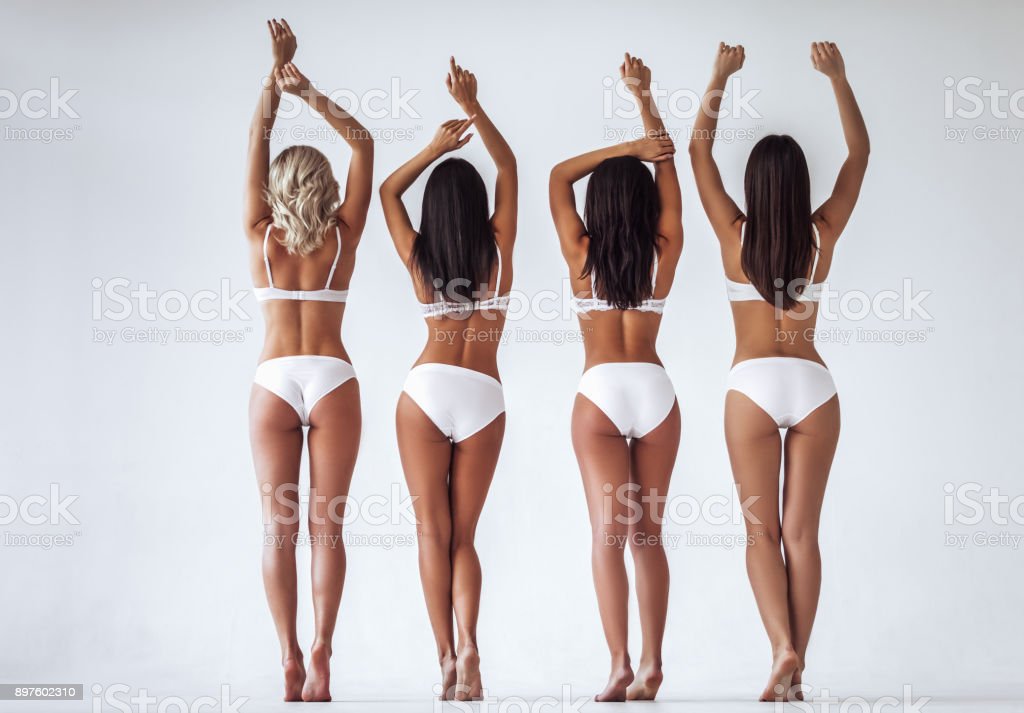 FDA-APPROVED PRESCRIPTION MEDICATION
Smoothe and Enhance…Safely 
QWO injections go right to the source of dimples, the fibrous bands that thicken more and more with age, pulling the skin toward the muscle at scattered spots on the butt and thighs.  In addition to loosening these fibrous bands, QWO thickens skin over time and redistributes fat cells, two effects that also lessen the appearance of cellulite. 
Watch QWO Cellulite Treatment in action in this 3-minute video
American Board of Cosmetic Surgery Approved
A Sound Investment
"In clinical trials, it appears to reduce the severity of "dimpling" in this area. In the study, participants received three injections, each 21 days apart. We have evidence that it is effective…With the evidence we have from the initial study, it appears that QWO will significantly reduce but not totally eradicate cellulite." Read here: "The ABCS Has the Details on QWO"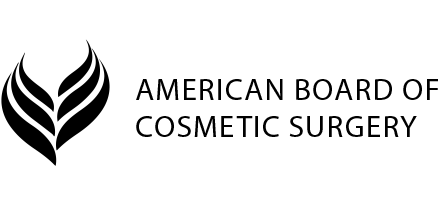 ALL PATIENTS BENEFIT
Safe and Effective for Darker Skin Tones
People with melanin-rich skin are cautious with skin treatments because they are more susceptible to post-inflammatory hyperpigmentation which can darken the skin. Because of its subdermal technology, QWO does not pose this risk.
30% of the participants in the clinical trials for QWO had light brown to very dark skin tones (Fitzpatrick skin types IV, V, and VI.) These women had beautiful results with no resulting hyperpigmentation.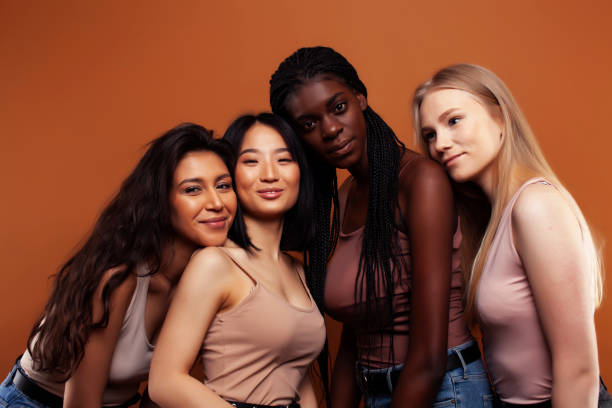 A QUICK, SIMPLE PROCEDURE
Get Right Back to Your Day
QWO requires no anesthesia, aftercare or downtime. This is one of those "lunch-time" procedures where you can visit us and go right back to work or home. Yes, needles are involved, but they are no bigger than those used with Botox and filler injections. Clients report little to no pain, and the bruising that results resolves in one to two weeks. Patients get the best results after undergoing three treatments spaced three weeks apart.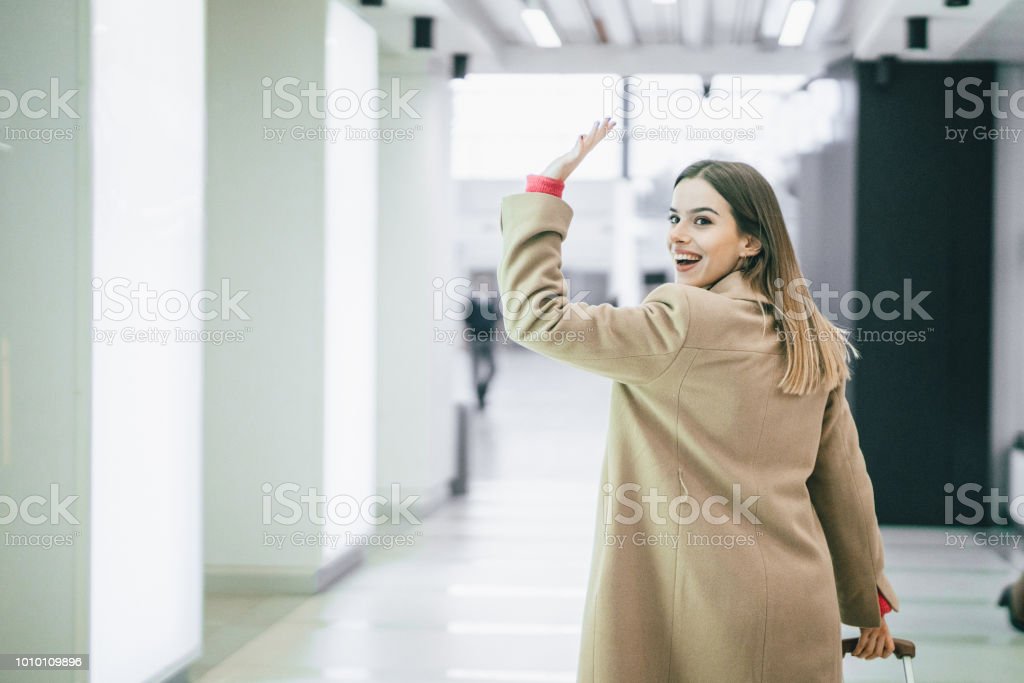 Best Medspa in town!  Dr. Jill Sohayda and her staff are so attentive to what your ultimate goal is as far as how you want to look or how you want to feel.  I never feel rushed and really love the personal attention given by Dr. Sohayda and her entire staff.  I highly recommend Essex Medspa!
– Jeanette Armitage
LONG-LASTING RESULTS
Enjoy 1 to 4 Years of Smooth Curves
QWO may take a few months to deliver its ultimate results, but once established, your new contours last.  Data presented at the 2020 American Society for Dermatologic Surgery meeting shows QWO's noticeable results persist for up to four years in some patients.

You will start seeing results a few weeks after your first treatment. Three treatments spaced three weeks apart yield the best results.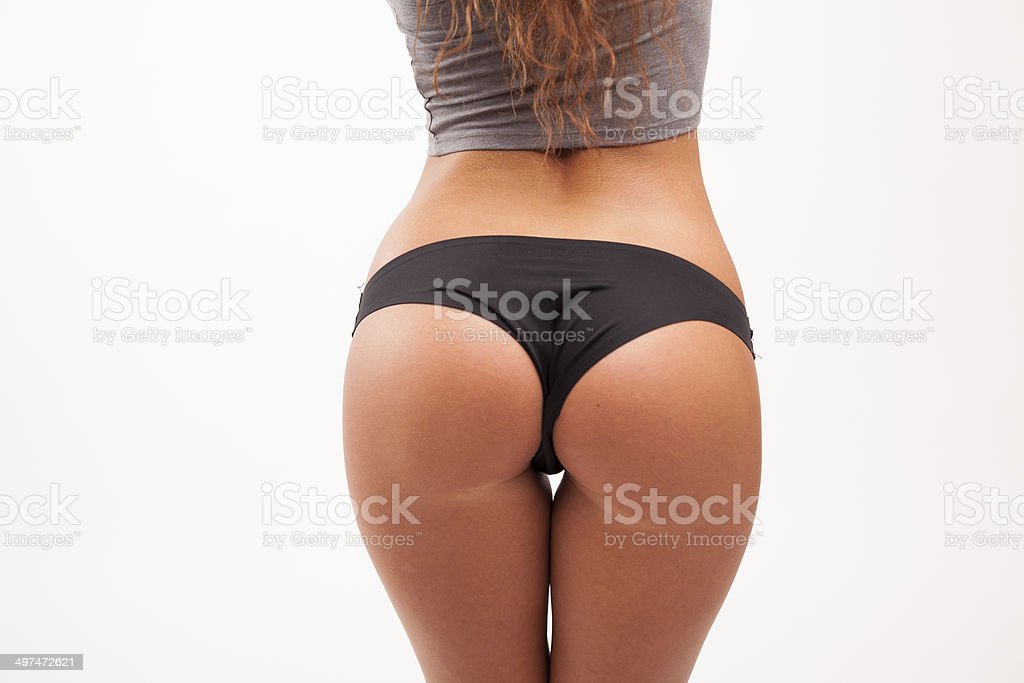 QWO Cellulite Treatment FAQs
Does QWO Cellulite Treatment work?
The American Board of cosmetic surgery has evaluated QWO and determined it effective. See above. 
We've had great results here at Essex. Many claim it's a great investment given how long the results last.
Is QWO right for me?
All patients interested in QWO can rest assured that Dr. Jill Sohayda  and her staff select candidates for all treatments very carefully. As an experienced medical spa, their team of professionals are attuned to any individual skin or physiological issues that could cause complications with a particular treatment.
What Are QWO Side Effects?
Temporary, injection-site bruising arises in all QWO patients. The bruising does not result from the needle pokes. Instead, the collagen remodeling caused by the enzymes leads to a minimal amount of blood pooling under the skin's surface. Often the entire butt or thigh area gets covered with bruising. Further, the more dimples injected, the more bruising occurs. While this bruising looks unsightly, it's not painful or inflamed. It generally resolves within two weeks.   
How long do QWO results last?
While the manufacturer says results last one year or more, many aesthetic professionals report their QWO patients have significant results that last up to four years.
How many treatments does QWO require?
The best results come from three treatments spread three weeks apart.
Is QWO Safe?
Classified as a medication, QWO has passed the FDA's rigorous standards for medication safety. It is fully FDA-approved.
Is the QWO Procedure Safe?
Patients experience the same sensations with the needle jabs that they do with Botox or other injections. Patients who feel anxious about the procedure can request Pronox, a nitrous oxide similar to the dentist's "laughing gas."
"It is such a pleasure having Dr. Sohayda as my practitioner. She is a tremendously skilled MD with terrific communication skills. She will take the time to thoroughly review your health care concerns, create a plan of action and implement the appropriate measures to bring you into a state of wellness. She never cuts corners!!"
Mickie A, Highlands Ranch, CO
Ready to stop fretting over your butt and thigh cellulite? Ready to rock those short shorts with confidence? 
QWO could be your simplest detour away from those dimply areas. Dr. Jill Sohayda is a board-certified medical doctor who has been specializing in aesthetics for over 10 years. Her clinic, Essex MedSpa, has won Colorado Community Media's Best of the Best for stem cell therapy, aesthetician, and women's health. Our 5-star rating on Facebook and 5-star rating on Google (114 reviews) reflects the exquisite results we help our patients achieve.