Skin Tightening Treatments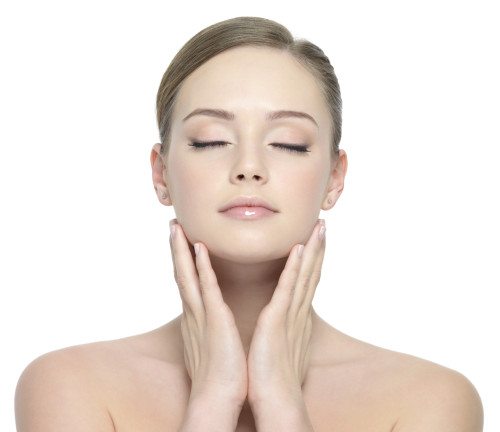 improvement of sun spots, age spots, dull complexions, uneven pigmentation, large pores, sun damaged skin, and early signs of aging.
What are Sun Damage Treatments?
Sun Damage Treatments are also known as IPL or intense pulse light. Sun Damage Treatments involve the use of broadband light on the skin to minimize facial redness and hyperpigmentation.
Who is a good candidate for a Sun Damage Treatment?
Lighter skin types respond well to photofacials. Be sure to talk to your skin care provider about other possible treatment options if you have darker skin.
What do I need to do prior to a Sun Damage Treatment?
Avoid sun tanning and direct sun exposure for 2 weeks prior to treatment. Do not use Retin- A, retinols, alpha hydroxy or glycolic products for 5 days prior to treatment. Please let us know if you have a history of cold sores, if you are using any antibiotics. If you are pregnant or are trying to get pregnant, it is recommended to wait until after the pregnancy to get treatment.
How many treatments will I need?
Best results are obtained with a series of 3 to 4 treatments spaced about 4 weeks apart.
How long to the treatments take?
Each treatment takes about 20 to 25 minutes.
How quickly will I notice results?
Within a few days to a week, there will be a noticeable improvement in redness and sunspots.
How much downtime should I expect?
You may notice some pinkness for a few hours after treatment.
What will I need to do for postcare?
Avoid the sun and wear daily sunblock, SPF 30 or higher.