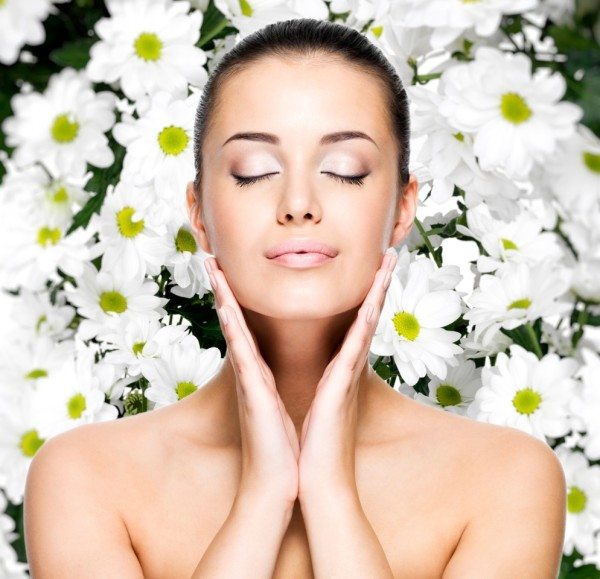 Lasers have revolutionized the treatment of skin texture, tone, sun damage, acne scars and fine line and wrinkles.  We offer fractional CO2 and Erbium lasers as well as IPL.

What is SmartSkin?
The SmartSkin laser is a CO2 laser with novel microablative technology which minimizes downtime while still rejuvenating the skin and collagen. It can be used to effectively treat wrinkles, acne scars, sun spots and uneven pigmentation with minimal downtime. The procedure creates tiny channels in your skin to stimulate the production of collagen and new healthy skin cells.
What results can you expect?
You will notice improvement in skin texture, pigmentation, and fine lines after the treatment. The improvement is a gradual process with optimal results being obtained within two to three months as it takes time to form new collagen.
What is the procedure like?
Most patients report a pricking sensation during treatment. A topical anesthetic is applied about 30 minutes prior to treatment to minimize the discomfort. After the treatment, it is extremely important to avoid long periods of sun exposure for approximately 3 months. Sunscreen of SPF 30 or higher should be applied every 2 hours during sun exposure. Because your new skin is delicate, you will be given detailed home care instructions by Dr. Sohayda.
How many treatments are needed?
The number of treatments will vary depending on your skin condition. Most patients require just one treatment. If a second treatment is needed, it will be schedule about 4 weeks after the first treatment.
Is there any downtime?
You will experience redness and swelling. Typically these side effects resolve in two to three days. In some cases, peeling may also occur.
What is Thermo-Lo?
Thermo-Lo is a radiofrequency unit that can be used treat several skin conditions including sun damage, acne scarring, skin tags and broken capillaries.
What results can you expect?
Results can be seen with a single treatment and in most cases are immediate. When treating acne scarring, the results may take 8 to 12 weeks to allow new collagen to form.
What is the procedure like?
Most clients experience a warm pricking sensation. This is more noticeable in sensitive areas around the lips and nose. A topical anesthetic is applied prior to treatment to minimize any discomfort.
How many treatments are needed?
Typically one to two treatments are necessary. This varies depending on the condition being treated.
Is there any downtime?
No. You can return to your usual activities immediately after treatment. You will notice some fine scabbing after a few days in the area treated. This will resolve in about 10 to 14 days after treatment.
Call us at 303-973-3683 to schedule your appointment.