Specials Just In Time For The Holidays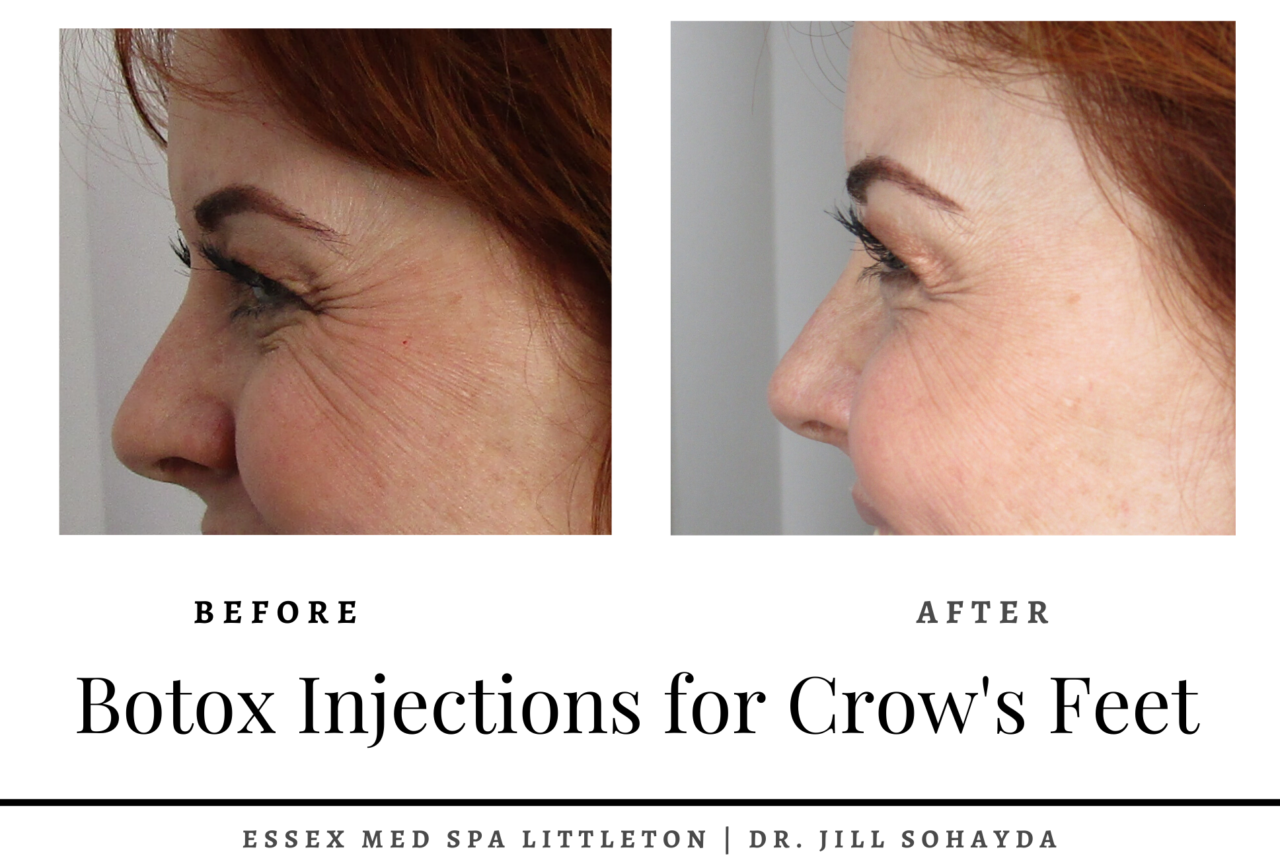 Give Your Skin Some Holiday Cheer!
Botox $10/unit 
Available ONLY on November 14th and 23rd with nurse Erin or November 16th and December 14th
with nurse Robyn.
Botox and Juvederm
Get $150 OFF when you receive Botox and any Juvederm class of fillers (1cc or more ) through
December 31 st , 2019.
Dermaplane Plus
Buy One Get One on Our Essex Dermaplane Plus $100 (reg. $100 each)
Buy now, use through January 31, 2020
Must purchase by 11/30/19.
Click here for Important safety information for Botox and Juvederm.