Eyeliner Tattooing
Look refreshed and ready to go every day with semi-permanent eyeliner.   Make your morning routine a breeze and be out the door in minutes! No more smudged or smeared eyeliner.
If you have faint eyebrows, no eyebrows, or partial eyebrows, a cosmetic tattoo can help.
If you are interested in eyeliner tattooing, our Littleton location has you covered at Essex MedSpa.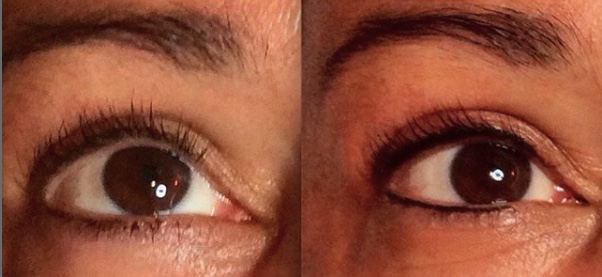 How do I determine what shape, thickness and color I want?
During your consult, you will have the chance to look at various colors and shape.  Each treatment plan is individualized to fit your style, obtaining a natural yet beautiful precise appearance to the eye area.
How many treatments are needed?
After your initial consult, you will return for the first treatment which will last about an hour.  In about 4 weeks, you will return for a second appointment, to fine-tune the shape and color. Additional touch-ups can be done as needed.
Is there any downtime?
The area will have some swelling immediately after the procedure.  Most of the swelling will disappear within 24 to 48 hours. Avoid exercise, pools and hot tubs for 4 to 5 days after treatment.  The color will be dark at first but will gradually lighten with time.
How long does the semi-permanent eyeliner last?
The pigment will fade over time.  Depending on lifestyle and sun exposure,  the duration of the eyeliner will vary. On average, results will last 2 to 4 years.