Botox Denver
Ready to smooth out those moderate to severe facial lines and wrinkles? Relax them with Botox or Dysport injections. Fast and minimally invasive, they deliver natural, noticeable results within a few short days.
A Denver Medspa to Make You Marvelous!
Synergizing the Best Inside & Outside Treatments for Your Ideal Health & Beauty
Are you investing more in beauty products these days with little to show for it?
There have been incredible advances in health and beauty treatment potency and safety over the past five years. Maybe you haven't heard about micronutrient testing, the ViPeel, Sculptra, or PRP for joint rejuvenation, but our clients are raving about their results. Our Denver medical spa provides the safest, most sophisticated treatments available today.
 Double-board certified Dr. Jill Sohayda and her team of nurses and expert estheticians at Essex MedSpa work with you to create your ideal health and allure. Get not only the most sophisticated skin rejuvenation like the Botox and dermal fillers Denver residents rave about, but also the IV therapies, micronutrient balancing, hormone balancing, and more to help you look and feel amazing.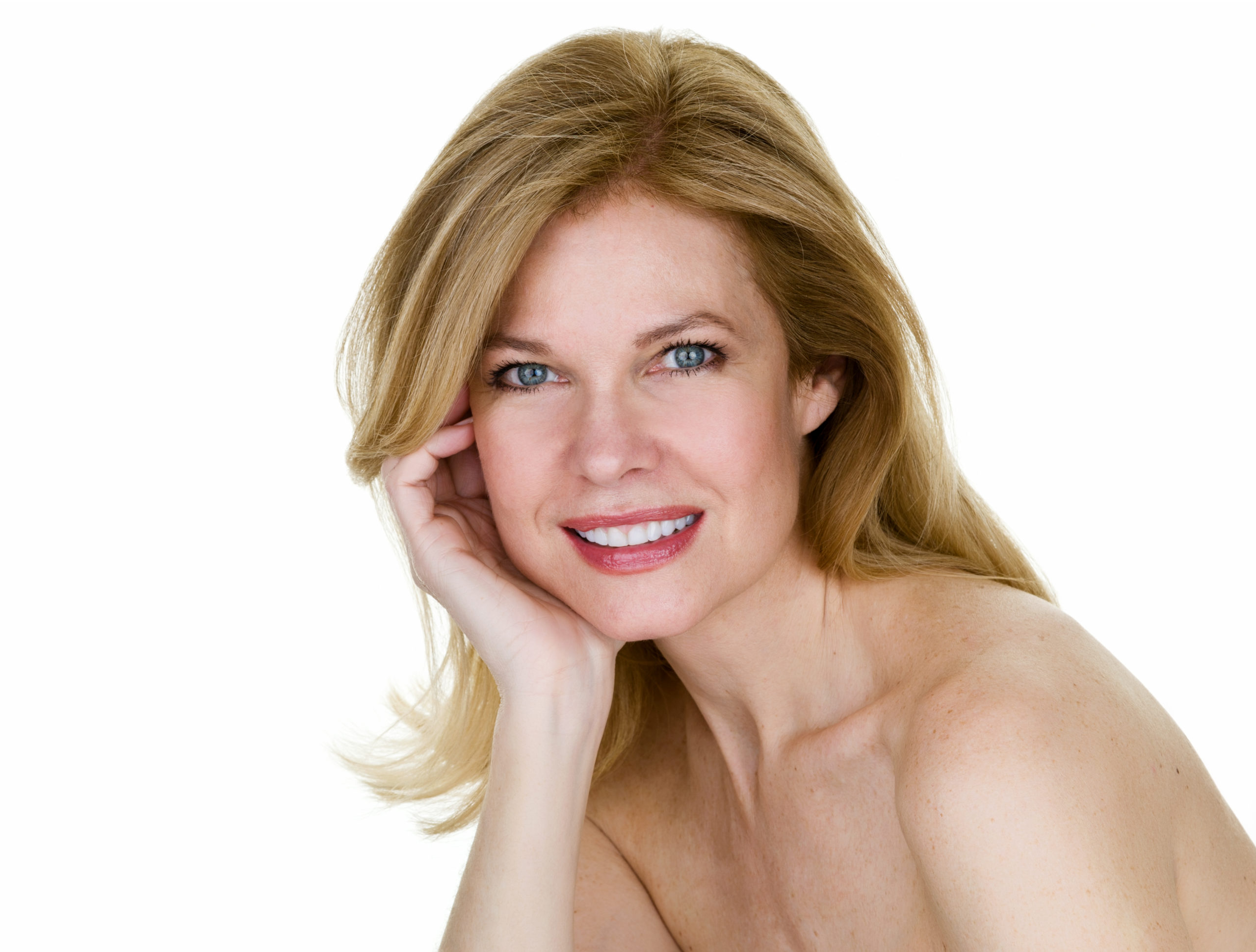 Proven, Practical Health & Beauty Treatments for All Ages & Stages
Our twenty-year-old patients don't want to go another day with acne scarring, uneven skin tone, or unwanted lines. This is an exciting time in your life and you want to look your best! 
The 40-, 50-, and 60-year-old patients at our Denver Medspa are thrilled to learn they can roll back the clock without surgery. We love amazing you with the new treatments and technologies that make dramatic differences. With a medical doctor running Essex Medspa, you have access to ALL of the BEST and SAFEST options for your age, physiology, skin type, and unique challenges. 
Essex Med Spa is exceptional! Dr. Sohayda is a Board Certified MD that is very knowledgeable in a wide variety of treatments and services.  She will help you find what your body needs through consultation.  Dr. Sohayda and her staff are very professional and I would trust them 100% when it comes to working on or with my body.

Seasoned Nurses & Estheticians Led by a Medical Doctor
Exquisite Denver Medspa Results Designed & Executed by Colorado's Top Esthetic Professionals
Too often, patients share with us their disappointment with the poor results they've gotten from other estheticians and medspas. While of course some treatments do require several appointments, your final result should thrill you.
We're pretty sure we've earned our 5-star rating on Facebook and 5-star rating on Google (40 reviews) because our extensive training and experience yields exquisite results. Each Essex Medspa professional has been practicing their craft for at least 10 years. Medical Director Dr. Jill Sohayda has been a practicing physician since 1998. She is highly regarded by her medical peers.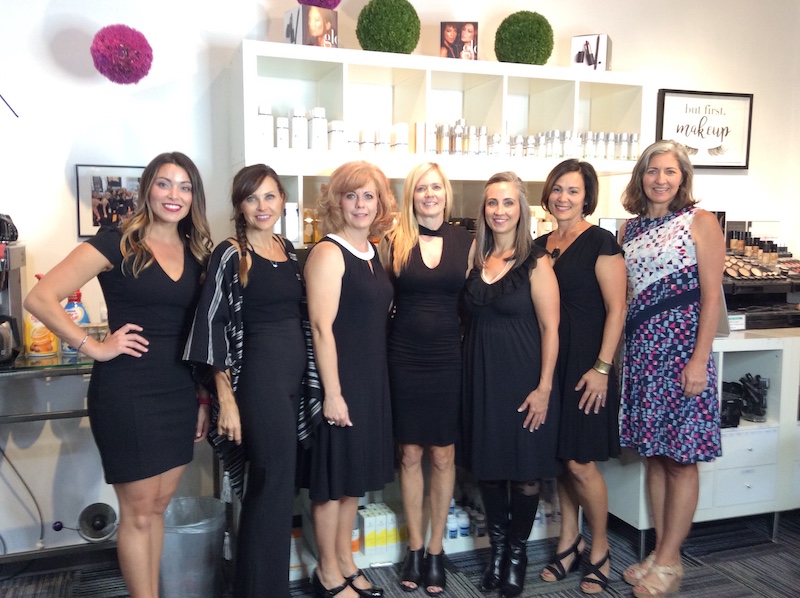 Everyone likes a discount!
Never miss a health or beauty special when you sign up for our email newsletter.

Combine Medical and Aesthetic Treatments
Synchronize Inner and Outer Health and Beauty
How attractive are you when you have a cold?
When systems on the inside are struggling, it shows on your face. When your health is at its prime, on the other hand, it's far easier to achieve and maintain that healthy glow.
At Essex Medspa, our wide variety of treatments and products that address the skin's surface are matched with those that work from the inside out. Our hormone or micronutrient balancing, IV therapies, and PRP joint rejuvenation all get your body in balance so your appeal is optimized. Enhance your beauty, longevity, and in-the-moment vitality by getting the inside and outside working in concert.
Customer-centric Service
Trust the Experts Who Listen
You've probably been looking at eyebrow or lip shapes, skin tone, and textures on celebrities, friends, even strangers for years now. You know what you want and what you don't want.
All esthetic professionals at Essex Medspa, a premier Denver Medspa, have been trained to listen carefully to and repeat the details of your vision.
To ensure that you're pleased with your results, we encourage patients to bring photos of what they're looking for. You can also find ideas among our before and after photos showing the Botox Denver clients often request, different chemical peels, fillers, hair regrowth, laser vein leg treatment, and more.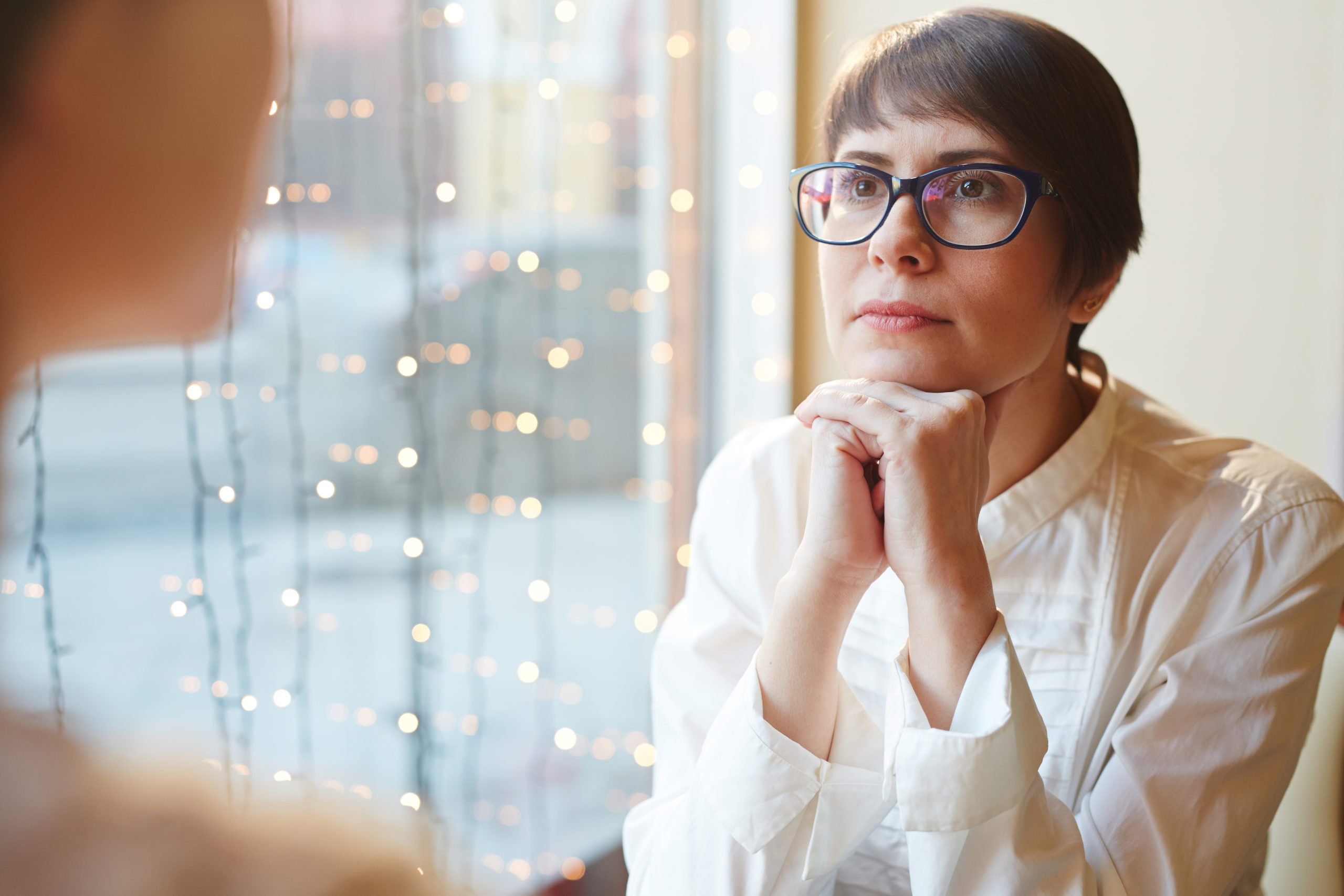 Dr. Sohayda, is very personable and really listens to what you're looking for. She delivers natural results!
– Sheri Fisher, Denver, CO
Ready to Rock Your Unique Beauty?
We are ready to tackle your challenges, whether they are wrinkles, acne, energy, or weight challenges. Reach out to us to receive a personalized treatment plan designed to relieve your stress and dissatisfaction with your appearance or physique. Rest assured, if you're suffering from it, we've seen it AND resolved it. Trust the medical and beauty professionals at Essex Medspa to unleash your ultimate beauty, energy, and health!