Essex Medspa Skintastic Event Fall 2018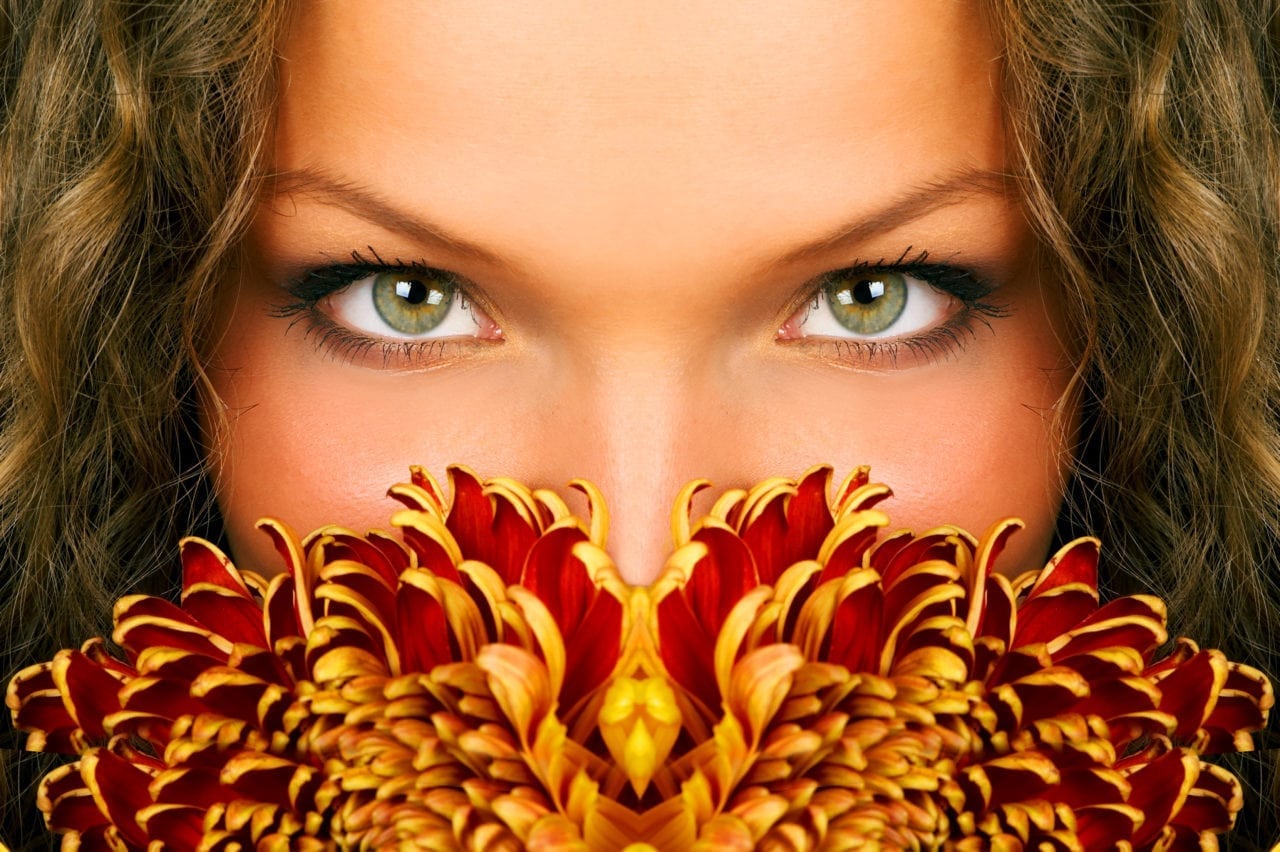 Thursday, September 27th 4 pm to 7 pm
Join us for an evening of education, demonstrations, packages, special pricing and giveaways!
Events
4:00  pm Botox Live Demonstration
4:30 pm Facial Rejuvenation with Dermal Fillers Live Demonstration
5:00 pm Hand Rejuvenation with Restylane Live Demonstration
5:30 pm Microblading discussion with Live Post Treatment Models
6:00 pm PRP Microneedling (CIT) Treatment Live Demonstration
6:30 pm Hormone Therapy Discussion – Hormone Balance – The Answer to Healthy Living and Graceful Aging
Attend any demonstration or presentation and receive 15% OFF all product purchases during the event.
Reservations Required.  Each demonstration limited to 15 people.  RSVP HERE or call 303-973-3683.
Packages and Special Pricing:
Essex Membership Packages – 8 treatments: Choose from Antioxidant Microdermabrasion, Ultimate Dermaplaning or 3 Corrective Treatments – Fruitzyme, Rosacea, or Lighten Up plus 20 units of Botox $700 (use over 12 months)
Buy 2 syringes of filler and get one FREE (of lesser or equal value; use over 12 months)
Get $150 OFF 2 syringes (of lesser or equal value; )
Essex Botox Package 60 units for $660 (use over 12 months)
Essex Botox Premier Package 80 units for $800 (use over 12 months)
Purchase a Package of 4 PRP Hair Restoration Treatments for $2000 and get a FREE Theradome Home Kit ($600 value)
Receive $50 OFF Brow Enhancement Microblading or $30 OFF Eyeliner Enhancement Treatments
Receive $100 OFF the  Fade Away Sun Damage Laser Treatment for the Face (regular price $350)
Receive $200 OFF Smartskin Fractional CO2  for Facial Lines and Wrinkles (regular price $600)
Receive $200 OFF the 1st Hormone Pellet Treatment ( regular price $550)
Latisse 5cc –  $25 OFF for Brilliant Distinctions Members
Attendees will be registered for our giveaways:
FREE  1 cc Syringe of Voluma. $800 Value
FREE Microblading Assessment and $50 OFF the first treatment  $80 Value
FREE initial hormone pellet (labs not included) $550 Value
FREE first PRP hair restoration treatment  $500 Value
FREE first PRP skin rejuvenation treatment  $475 Value
FREE Fade Away Sun Damage Treatment  $350 Value
8555 West Belleview Avenue Littleton, CO 80127